European Travel on the Horizon
for Vaccinated Americans
Welcome to the First Hint of Normal
European Commission President Ursula von der Leyen uttered some of the best news the travel industry has heard in well over a year in her statement this past week. The plan is to open the European Union up to Americans who are vaccinated by mid-summer. Details and dates are yet to be confirmed, but this is a huge step in establishing some normalcy, and we are hoping the coming months will bring more clarity. Safe European travel may again be on the horizon.
Even though President von der Leyen specified the European travel ban would be lifted for "Americans who are vaccinated," there is some indication that those who simply provide a valid negative COVID test may be allowed into Europe. Unfortunately, that's not a guarantee right now. The EU will be very careful as the world begins to open up. If you want to travel internationally, we recommend getting the vaccine! Forthcoming will be digital passports that provide proof that someone has actually been vaccinated.
The Travel Boom is Coming
Economies worldwide are desperate for tourism and everyone hopes the vaccines continue to drive COVID-19 cases down. For us travelers who are tired of being cooped up and are excited about international travel again, this is (hopefully) the beginning of a return to normal. Keep in mind that around the world, airlines, hotels and destination cities / landmarks are bracing for a huge surge in business. Whether you've got your sights set on Mexico, the Caribbean, Europe, or beyond, you'll want to be planning ahead now.  Already, rental car availability is slim as many rental car companies sold off inventory during COVID and have not replaced their fleets. And airlines, which have been running on limited capacity, will sell out flights quickly – as will hotels. Plan ahead! We are already seeing a number of people planning and making deposits on trips for this fall and beyond.
Even though we've scaled back on a few trips, we're pushing forward with a pretty full agenda for Fall 2021 and they are incredible! Here's what's on the docket for Europe this fall:
Women's Only MTB & E-Bike in Bormio Italy
We are super excited about this trip to Bormio, one of the most beautiful regions of Italy. Tucked below the world renowned Stelvio Pass, the medieval town of Bormio has been home to celebrities and royalty for centuries. Napoleon, Hemmingway and others have ventured to Bormio to drink wine and soothe their souls in the thermal baths that lie beneath the mountainside. If you never been, it's magical. Combined with Italian cuisine, fabulous wine, and our secluded retreat on a valley farm, this is an experience of a lifetime! Learn from our world-class coaches and experience one of Europe's most beautiful hidden corners on two wheels.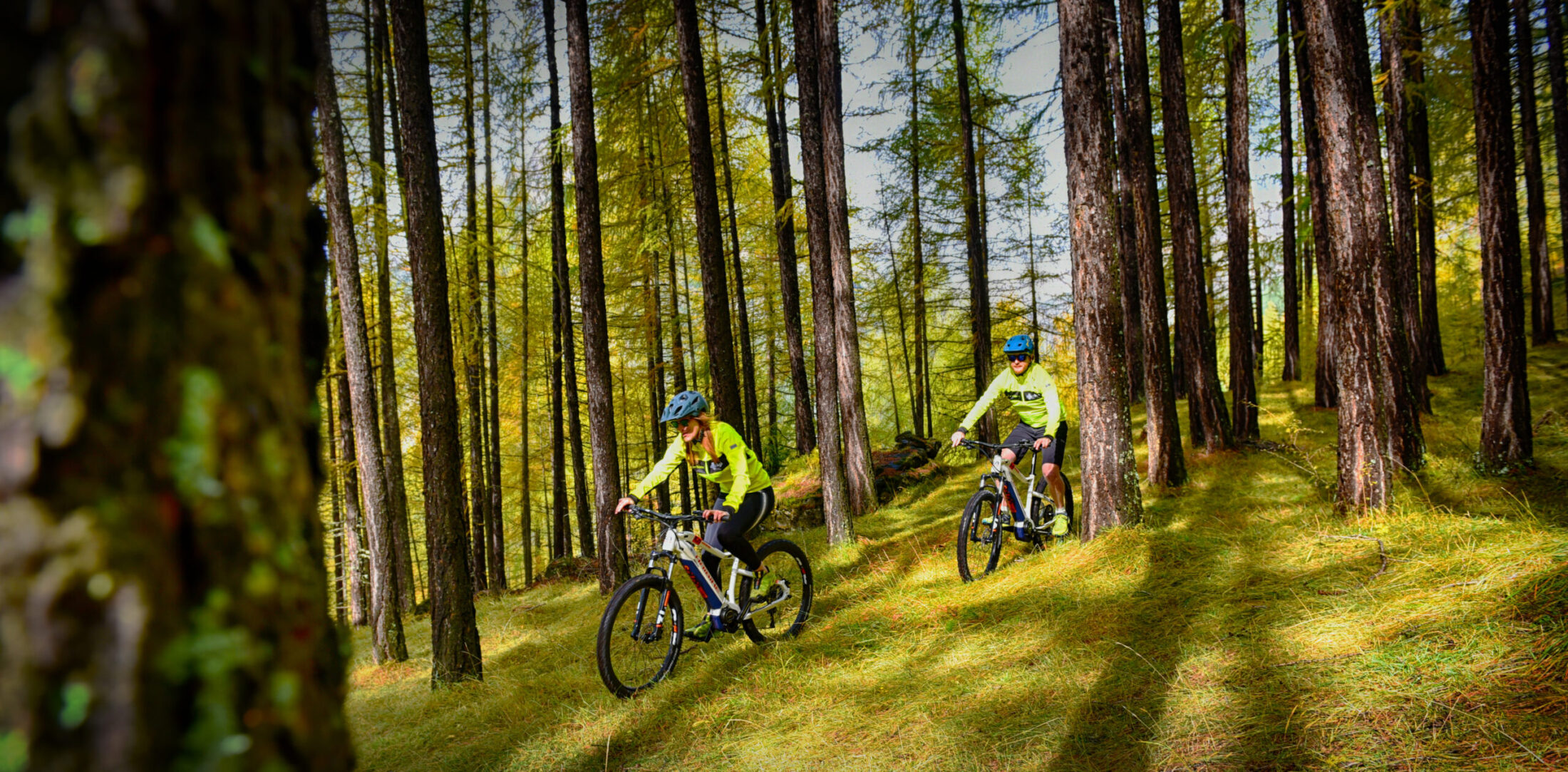 Wellness Retreat in the French Alps - Annecy
For centuries, Europe has been the epicenter of healthy living. With the EU boasting five of the top 15 countries in the world for longest life expectancy, we felt it was appropriate that Lake Annecy, France – one of the most serene locations on the planet – was home to our first Wellness Retreat. Sorry America, you're now 46th on the list and have some work to do! In order to take your heath & wellness goals to another level, we've partnered with Toni and Jeff Olson, who have 15 years' experience in the wellness space, as our co-hosts. And of course, your iconic European travel experience wouldn't be complete without a stay in a romantic, restored 1,000-year-old monastery!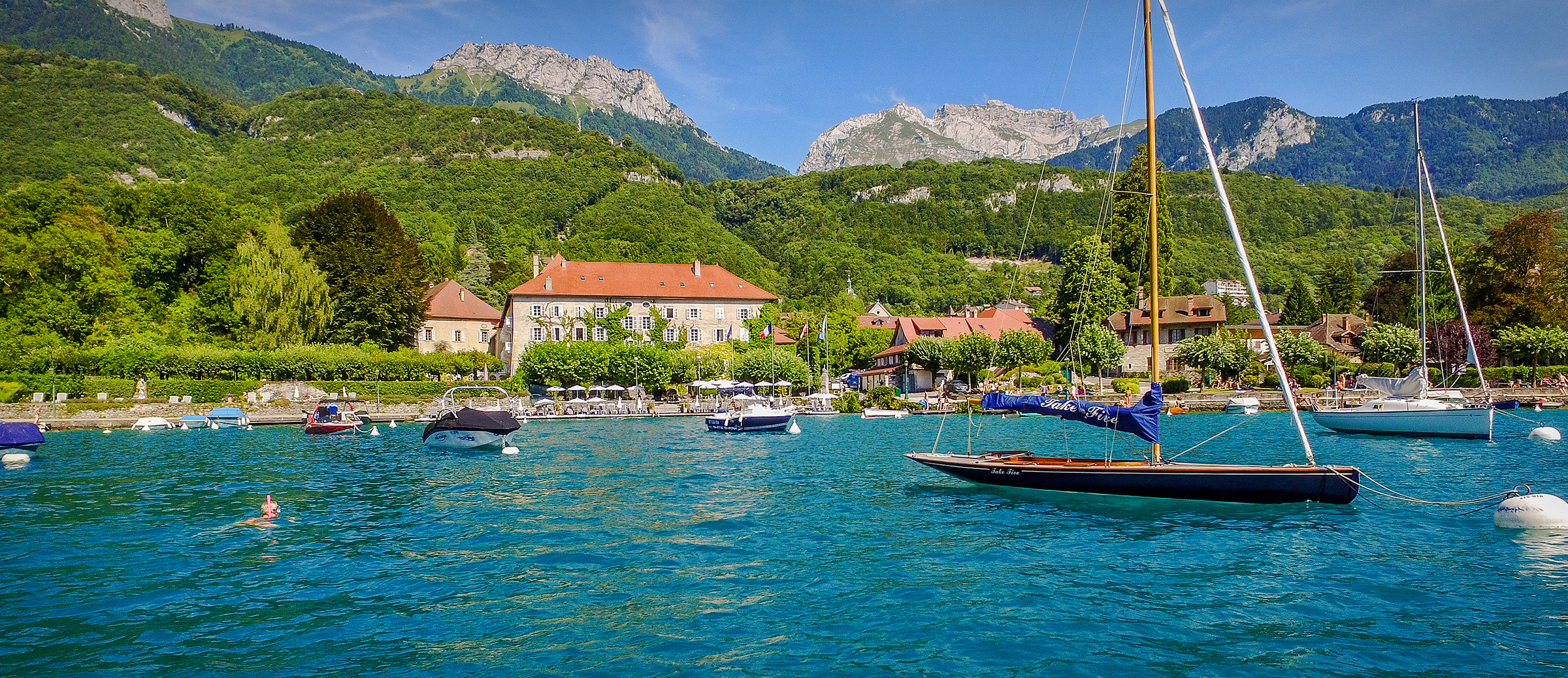 Wellness Retreat in the Austrian Alps - Maurach
This was my hideaway for R&R during my coaching tenure with the Ski World Cup circuit. Tucked into a stunning valley with a pristine alpine lake only 30 minutes from Innsbruck, Maurach is the crown jewel of the Tirol region of Austria. The Alpenrose hotel shines with traditional Bavarian architecture and its sister property, the Cocoon, is its exquisite mountain modern counterpart. Combined, they feature over 80,000 sq. ft. of spa facilities which will blow you away. It's so secret, they've never had an American visit – which we intend to change! Experience the finest hospitality and pamper your mind and body as only the Europeans can.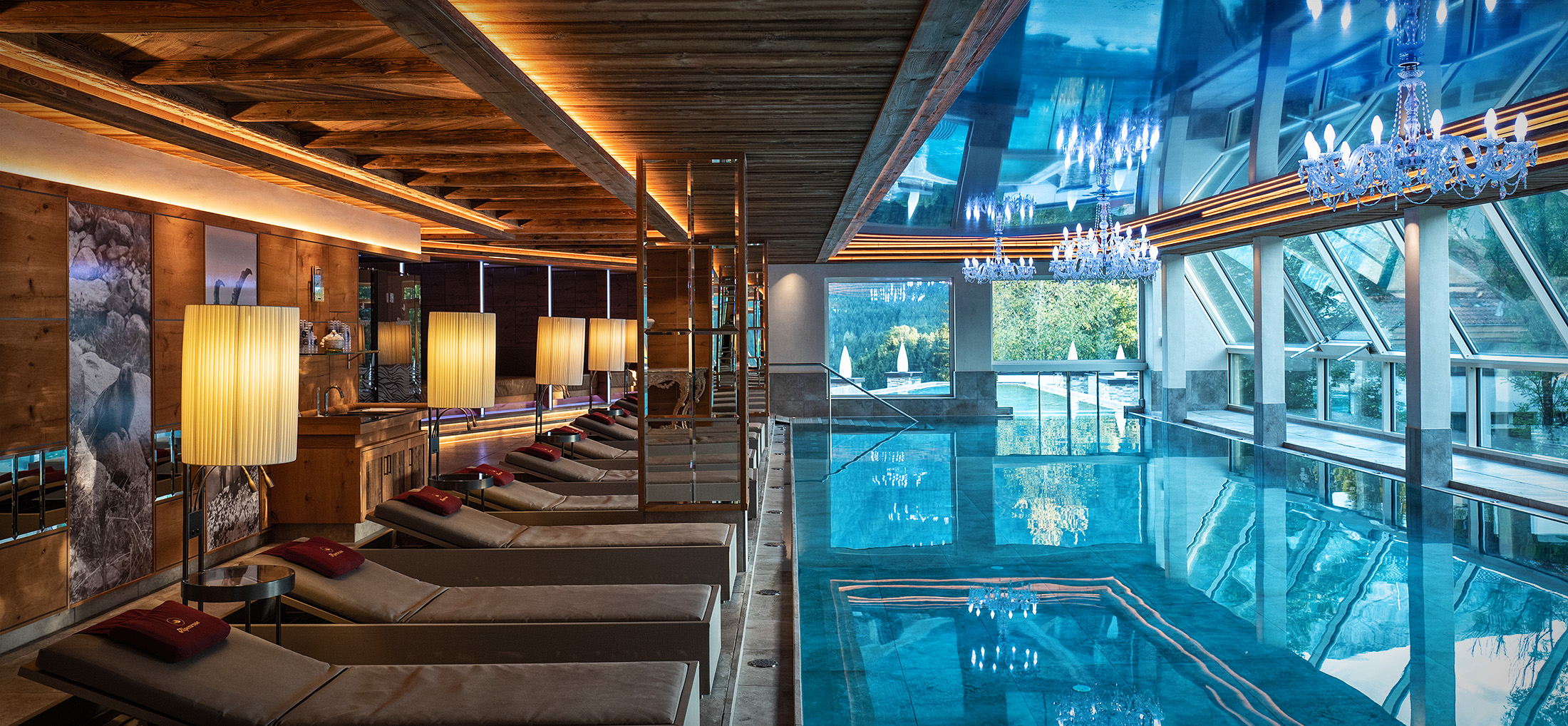 Austrian Golf & Fitness Retreat
For those who want some incredible golf, but also want to improve their fitness , we designed a golf retreat that takes advantage of both. Our host on this trip is LPGA Teaching Golf Professional and LPGA Certified Fitness Trainer, Nicole Cavarra. One of the best in the business, Nicole will take your golf to another level on courses that require short game skills. In another valley across from Maurach, is the impressive new Zillertal Sport Residenz – a 4S-Star property with a championship 18-hole golf course on site that includes a spa, Gault et Millau chefs and storybook scenery. After a week in this paradise, you won't want to come home!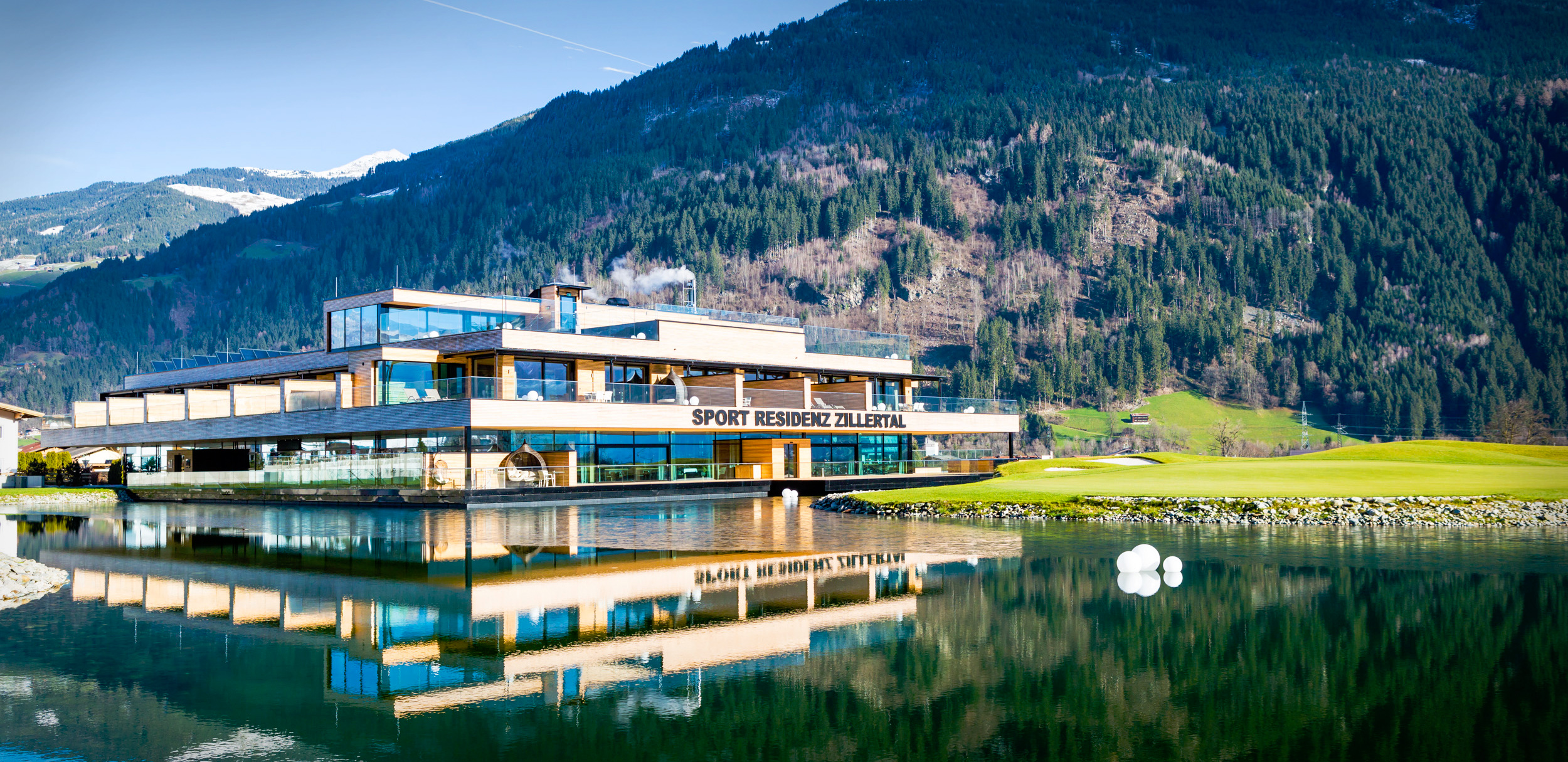 Tuscany Wine & Culinary Tour
If you appreciate wine, Italian cuisine, and the finer things in life, then we have the trip for you! By popular request, we have developed an exclusive trip to Tuscany where up to 8 people will stay in a private villa, with a private Italian chef and our own personal sommelier. Tucked in the Chianti region of Tuscany, next to a nature reserve and less than an hour away from Florence, Siena and Pisa. We will enjoy spectacular wine/food pairings, wine tasting events at local wineries and vineyards, visit museums in Florence, thermal baths in Siena and spend down time at the Villa's private pool. If you want to be spoiled by the beauty of life, and understand why Italy's food culture puts it at Number 6 on the worldwide life expectancy list, this is the experience for you.

All of our Alpin Luxe trips are one-of-a-kind and can be booked with friends or family to make it more private. Our guests' safety and comfort is our number one concern, and is shared by all the destinations and resorts we partner with. These experiences book quickly – especially due to COVID giving all of us "cabin fever" for a year. Don't delay, plan your next adventure today.
We look forward to seeing you soon!
Get subscribed so you never miss out on our travel blogs, tips, stories, news and more!
(No spam, just awe-inspiring bucket list items. We promise.)
stay up to date on the world's most breathtaking destinations, travel tips and more!