NEVER EXPERIENCED BEFORE.
At Alpin Luxe, we search the world for unique and surreal destinations to explore on two wheels. As with all our experiences, our goal on Alpin Luxe Bike Tours is accessibility. Thanks to the increasing popularity of E-Bikes, we provide everyone an opportunity to ride to magnificent mountain lakes, rugged alpine trails, centuries-old castles, lush green meadows, and dense forests… regardless of your fitness level.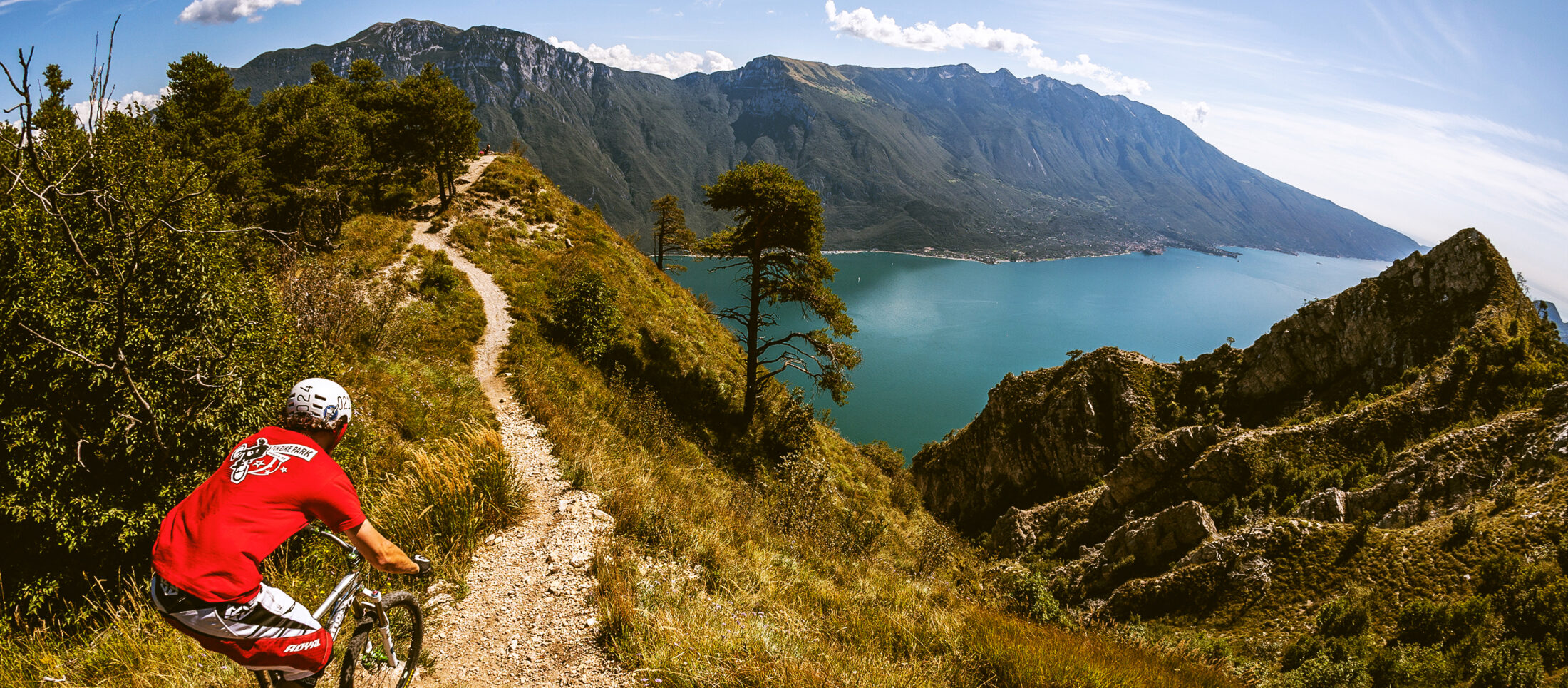 The Alpin Luxe Difference:
What separates Alpin Luxe from other travel providers?
Our trips are designed to replicate the incredible experiences only world class athletes and coaches have seen throughout their careers. Our staff have been fortunate to have traveled the world and seen some amazing locations. So, we put our heart and soul into providing you, our guest, with the same experiences that only a few people on earth can ever realize. Do you dream of a bucket-list adventure? Something you'd regret not doing before you die? Why wait! At Alpin Luxe, we carefully select only coaches, guides, resorts, and partners who share our vision and passion for life and the outdoors. We curate the best experience for each one of our clients by providing the highest quality cuisine, service, and amenities in one all-inclusive package.
What is the Alpine Lifestyle?
Alpin Luxe focuses on providing not only lifelong experiences, but an immersive introduction to what we call the Alpine Lifestyle. It is a more peaceful way of life that will improve not only your health and wellness, but your overall attitude towards living. It's a way of life that begins with a positive attitude towards changing old and unhealthy habits. Embrace movement through daily exercise, nourish yourself with healthy and clean foods, learn to hydrate properly, become more focused through mindfulness practice and implement better sleep habits. We focus on immersing you in the Alpine Lifestyle during our trips, so that when you return home, you can implement the "European" way into your daily life.
Why choose elite cycling coaches?
We believe elite level coaching can benefit ANYONE, at any skill level, and everyone deserves the opportunity to spend a week with talented athletes and coaches who can become mentors and role models for life. We believe that even the average person will benefit from the recovery and wellness principles that help elite athletes perform at the highest level. Alpin Luxe has assembled some of the most qualified cycling experts who come from the competitive and coaching world. All our coaches are highly educated, driven, experienced, and believe in passing on their exceptional qualities to others. They will help you improve your bike handling skills, as well as teach you how to train, recover and eat for better performance. These unique individuals are passionate about the outdoors, and helping others experience everything our incredible destinations have to offer!
I want to bike but I don't think I could keep up!
At Alpin Luxe, we embrace cycling as a lifestyle, and a way to experience the vast beauty that our world has to offer. We've made our cycling trips accessible to riders of all skill levels, by incorporating both regular and E-Bike offerings into all our bike trips, both Mountain and Road.
E-biking allows individuals of almost any age the opportunity to partake in the Mountain Bike experience. Of course, if you're a purist, or you have a special bike you want to ride, we also welcome traditional mountain bike riders on any trip! But why not take this opportunity of a lifetime to try something new? Our expert coaches will help you refine your bike handling skills, no matter what level you are at!
At each of our destinations, you'll experience breathtaking scenery and expert instruction from elite-level athletes and coaches. Immerse yourself in the landscape and culture, while experiencing the joy of getting active in the fresh air. And after a long day in the saddle, take a Roman bath or swim in an Alpine lake to restore your muscles, before relaxing with a glass of wine at our unique European properties. What could be better?
How do you choose your resorts?
First the why: When it comes to healthy living, Europe is a leader in every category – from medicinal, curative and therapeutic remedies to the scientific development of products utilizing natural ingredients. Europeans strive for a healthy and stress-free environment. We choose either 3, 4 or 5-Star resort hotels depending upon the location and their amenities. In general, 5-Star resort hotel spas in Europe are some of the best in the world and most provide at least half-pension, which means an absolutely incredible breakfast and dinner prepared by either Michelin or Gault et Millau chefs. Our 3 and 4-Star resorts are elegant, yet a touch more rural, with impeccable service, great beds, amenities and cuisine.
And the how: We visit and carefully evaluate each property before they become an official hotel for Alpin Luxe trips. Photos and websites never do justice, so we tour each and every hotel we use, so that we can also approve the staff and atmosphere. We choose only properties who share our passion for quality service and a luxury experience.
Want to learn more about E-bikes?
Maybe you've never ridden an E-bike, or don't even know what one is! Maybe you've had an encounter with one out on the trails. Maybe you're skeptical about trying it. Don't worry, we were too at first! But as E-bike technology has improved, riders of all levels, from beginner to elite, have begun to embrace the fun and novelty they offer.
to start learning about the E-biking experience, how it might be different from what you expect, and what other riders have to say about it!
stay up to date on the world's most breathtaking destinations, travel tips and more!