Discover the Italian Alps!
7 - 14 September 2024
Play hard on hundreds of miles of beautiful singletrack,
epic bike parks, and scenic gravel roads, then recover hard
with world-class spa facilities and incredible Italian cuisine.
Meet like-minded travelers on this adventure of a lifetime!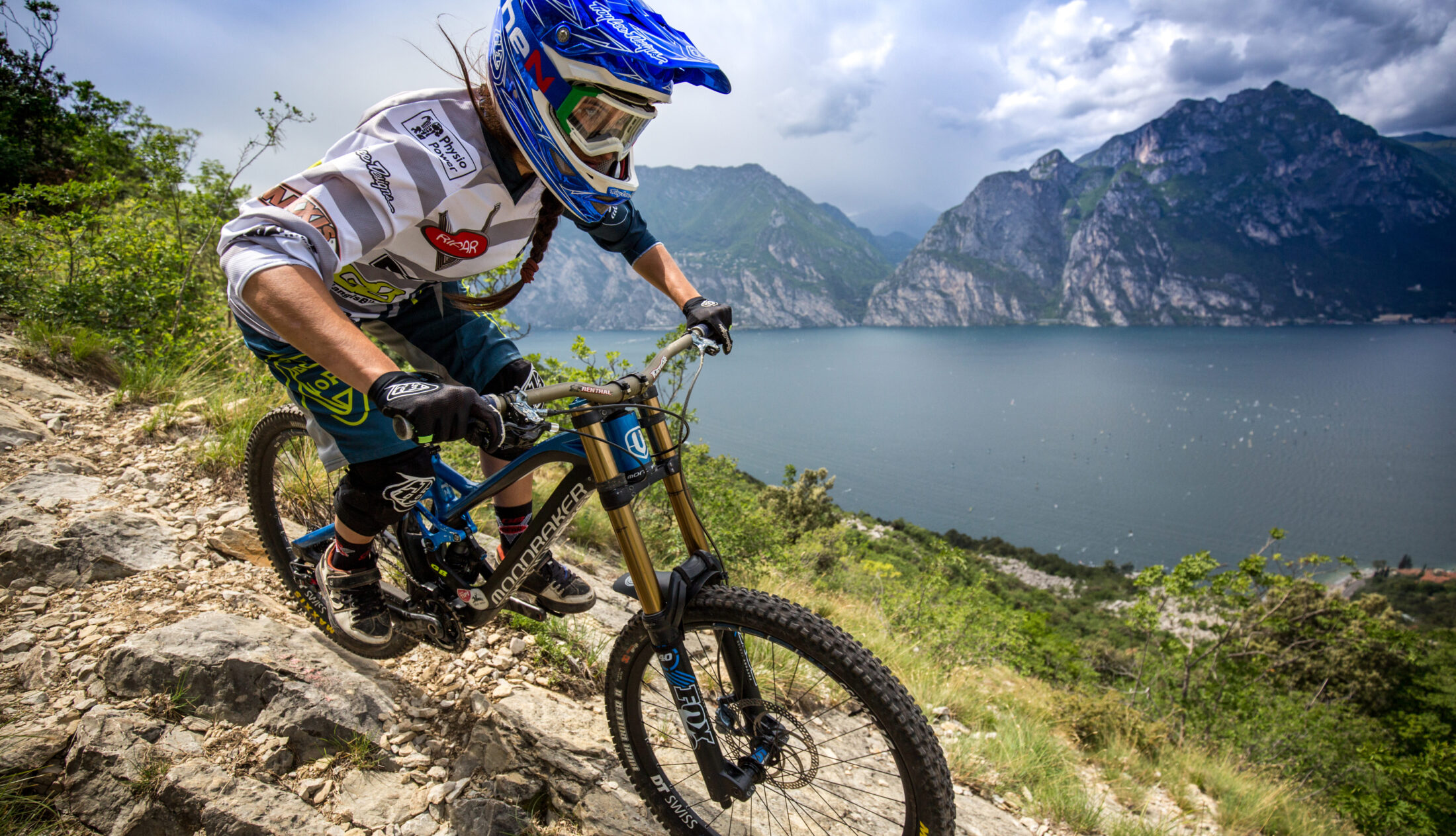 Hidden Mountain Gem
Surrounded by the Stelvio National Park, Bormio is an untouched treasure within one of Europe's largest nature reserves. Hundreds of Kilometers of singletrack will take you to stunning mountain vistas, pastoral fields, and magical forests, through some of cycling's most iconic destinations, including the Stelvio Pass.
Welcome Home
Accommodations for the week are at Agritourismo Rini – a unique and cozy farm property that is a paradise for cyclists, skiers and connoisseurs of "farm-to-table" gastronomy. All of the Rini's rooms are designed to provide a warm and cozy atmosphere with breathtaking views of the Stelvio National Park.
Farm-to-Table Cusine
With a philosophy of well-being that the palate (as well as the spirit) be satisfied, the Rini's chefs prepare exquisite cuisine with a love of the territory and attention to flavors. Their specialties originate from the Alpine tradition, using carefully selected local ingredients, many of which are harvested from their very own farm property.
Recovery at Its Finest
You'll get the recovery experience of a lifetime at the Bagni Vecci Spa Hotel in Bormio, a location renowned since the 1st century BC! Over 30 ancient thermal baths and caves run through the heart of the mountain. Experience for yourself how professional athletes restore both body and mind after a long day of physical and mental activity.
Improve Your Skills!
You'll spend time with our expert guides and coach
Christine
, who will guide you on your MTB adventure. We hand select trails and tailor the experience to YOUR skill level. Whether you're a novice trying E-bikes for the first time, or a confident rider ready to shred some DH, you'll leave Bormio with a greater love of the sport and more skills in your arsenal!
Beyond the Trails
The Stelvio is a region steeped in cycling culture, and there's no better way to learn its history than by exploring it on two wheels! We'll visit idyllic wineries, explore wondrous natural sites off the beaten path, and sample the local cuisine in nearby towns. This experience with the "slow living" culture of Europe will change the way you look at cycling forever!
Learn more about skill levels for cycling here.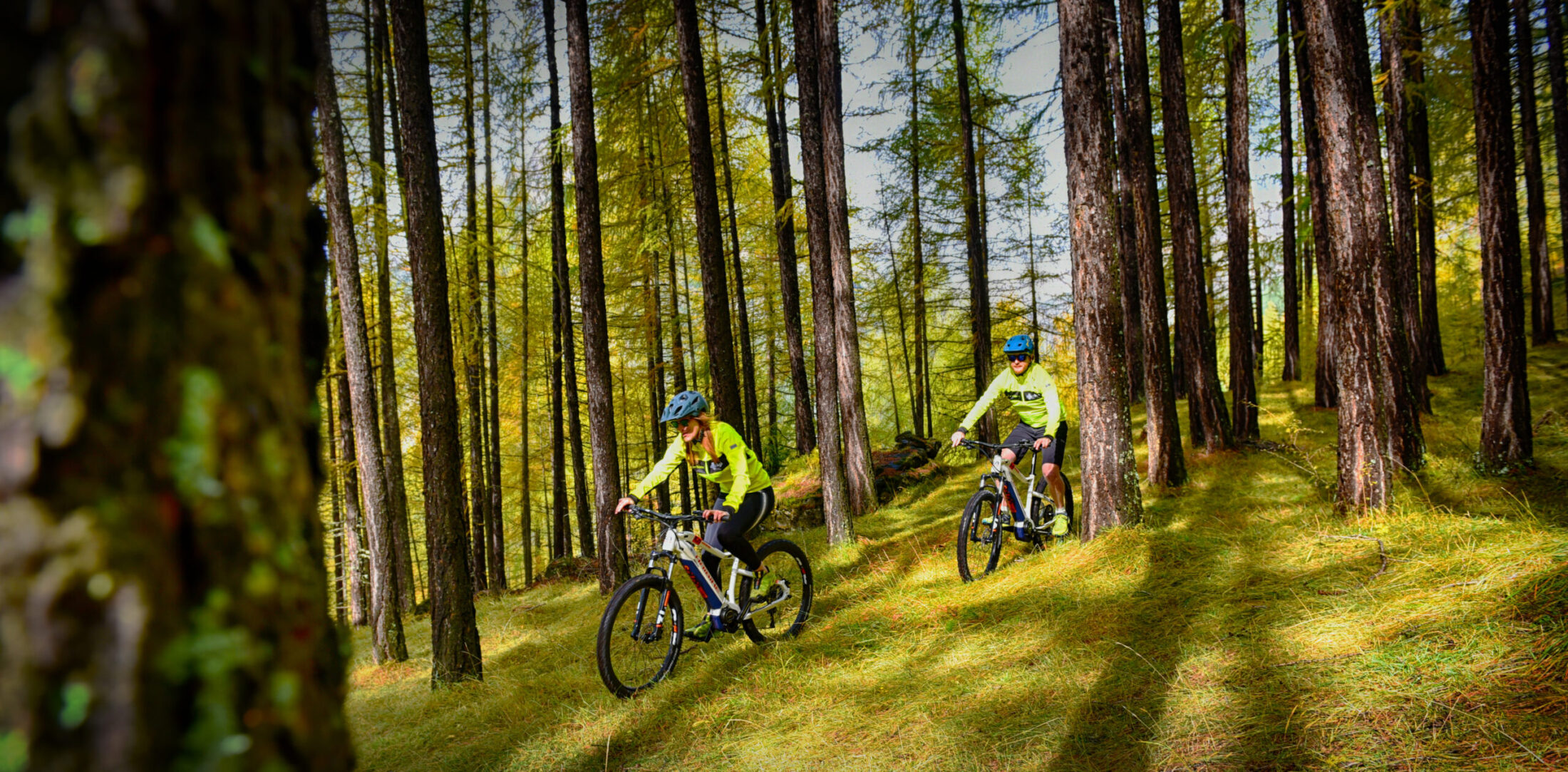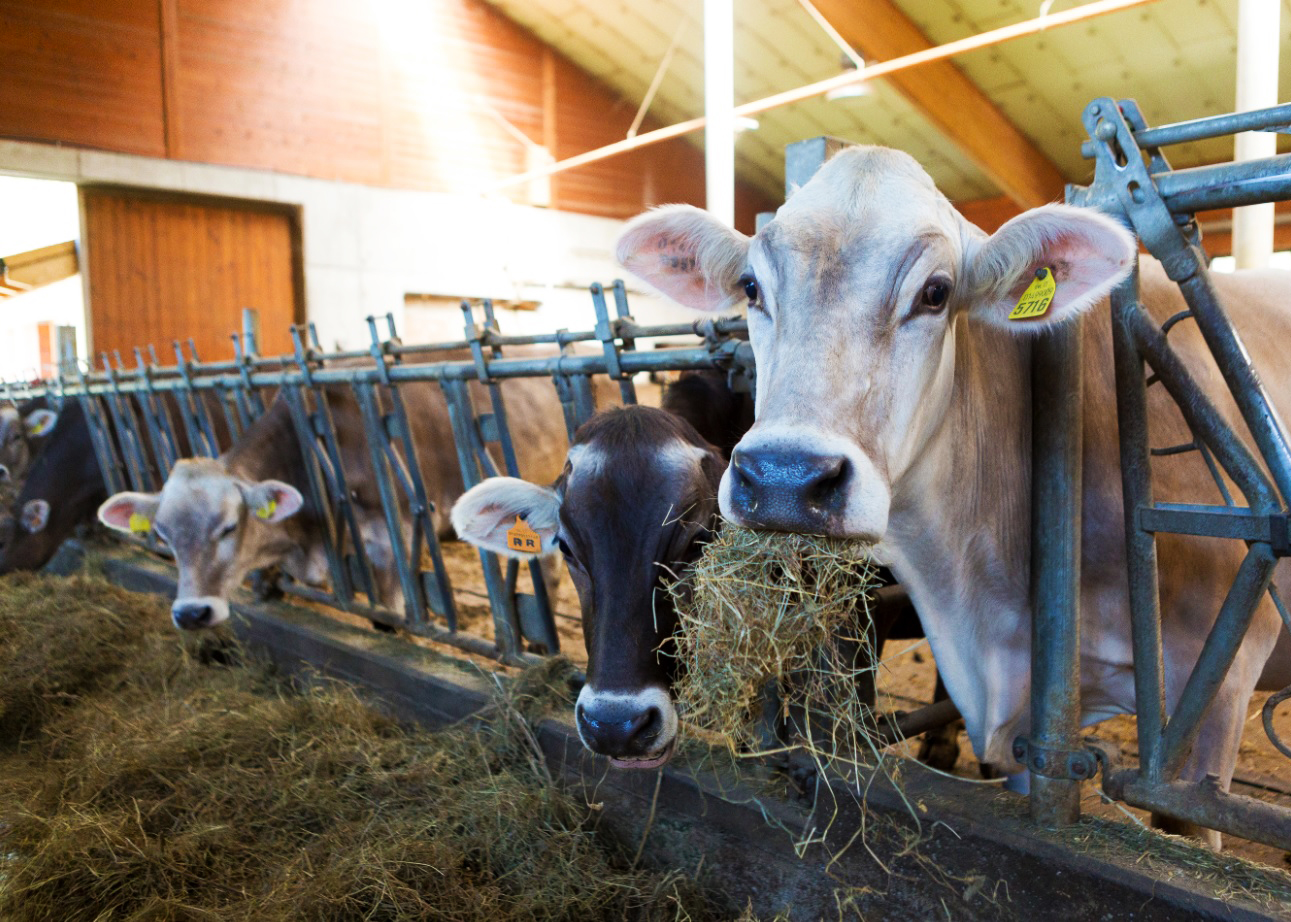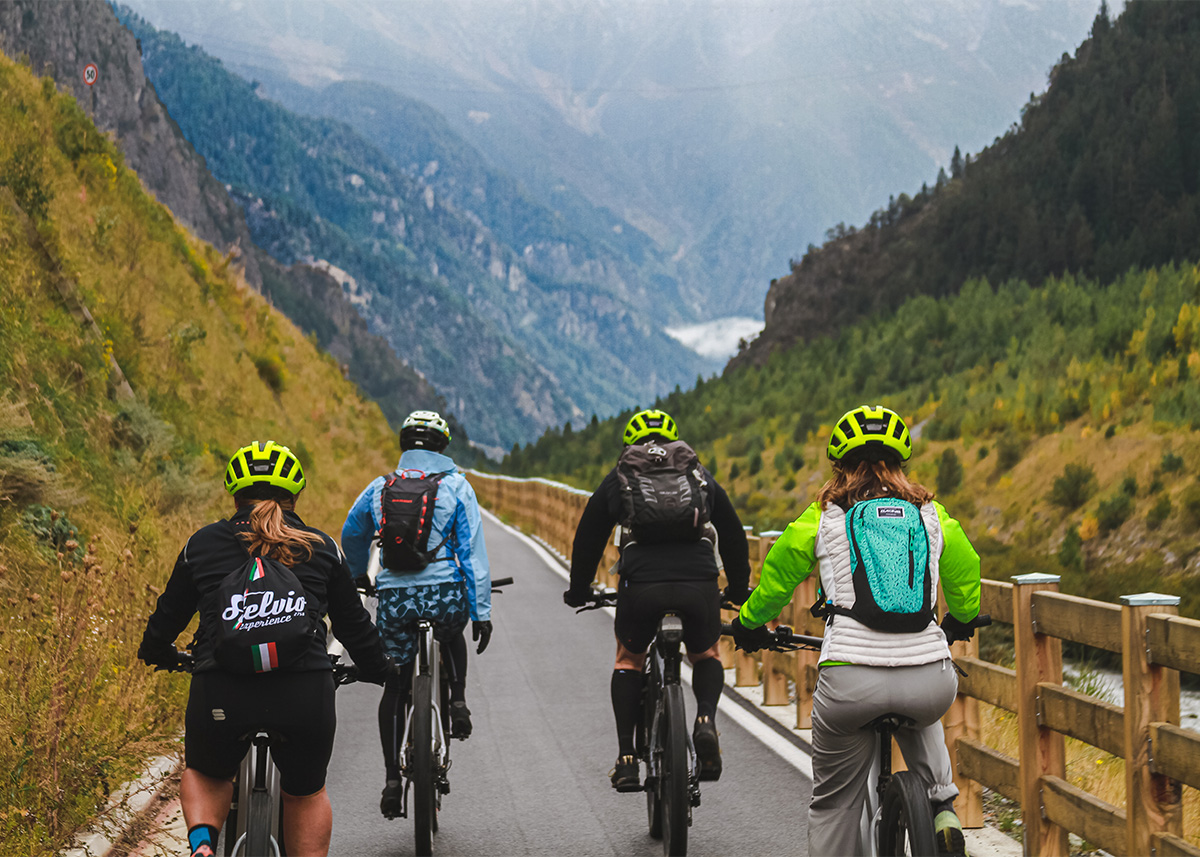 Lodging "Half Board" at the 3-Star Agriturismo Rini.
Magnificent Buffet Breakfasts.
Gourmet Dinners (includes any special dietary requirements).
Transportation during your stay including transfers to and from the airport.
Mountain bike / E-bike rental for the week.
Dinner at El Filo in Bormio.
Lunch at Malga Trella.
Welcome reception at the Agriturismo Rini.
Two afternoons at the Bagni Vecci Hotel Spa facilities:
Geothermal pools and caves, hot baths, steam rooms and saunas.
One Full-body Massage during your stay.
Mountain Bike skills, fitness and wellness coaching.
Alpin Luxe Gift Bag.
NOT INCLUDED:
Flight to Milano, Italy.
Alcoholic beverages.
Additional spa treatments (other than inclusive).
Medical, evacuation and/or cancellation insurance. We strongly recommend every guest who books an Alpin Luxe trip take out Travel Insurance that includes evacuation and medical coverage. Please click here for more information on Travel Insurance.
*Must provide proof of Insurance*
$
4,450
Per Person | dbl occupancy
Only 6-10 spots available. Book early, this trip will sell out quickly!

Additional pricing options available at checkout
We welcome travelers of all types and ages. Individual? Couple? Friends? Family with kids? Of course! Please contact us with any specific questions and information you'd like us to know so we can accommodate your best experience.
We recommend all our guests fly directly into Milan's Malpensa Airport – which is less than 3 hours away from the Hotel Rini in Bormio. We will help arrange ground transportation for you. You should plan to arrive by the afternoon on Saturday – which will give you time to check in, unpack and get ready for biking the next day. Please make sure to give us your flight details in advance of the trip, and text us when you arrive at the airport so we can arrange for your transportation.
Agriturismo Rini Amenities
Free Wi-Fi throughout hotel.
Cable TV, phones and hair dryers in all rooms.
Bike room with small workshop/repair area and bike wash corner.
Washing machine and dryer for guest use.
Daily laundry service for bike wear.
AGRITURISMO RINI RESTAURANT
Our excellent primary products are a result of choosing the best hay, of how to take care of our cows and, finally, of creating the perfect climatic conditions in our dairy and meat storage facilities. This uninterrupted process of production guarantees our chef´s delicious preparations of the highest quality.
Sweet and hearty home-made pastries, meat, eggs, cheese, butter, milk and muesli.
INCREDIBLE 3-COURSE DINNER
Salad and vegetable buffet.
3 choices of the first course.
3 choices of the second course.
Home-made desserts and fresh fruit to choose from.
Still or sparkling water.
Saturday evening will feature a sampling menu with all our home-made local dishes from Valtellina.
**Local wines and beer are included with Dinner – limit 2 drinks per person.**
At least two full cycling kits
(you can wear whatever is comfortable, but we recommend a jersey and
padded shorts, since we'll be spending a LOT of time in the saddle!)
Athletic socks (optional compression)
Base layer (something that breathes well)
Cycling windbreaker or waterproof jacket
Cycling Gloves (full- or short-finger)
Helmet
Glasses and Sunglasses (Clear and tinted lenses for both comfort and safety)
Cycling-appropriate shoes
(Bring your flats or clipless if you have them.
Otherwise, a stiff, comfortable pair of tennis shoes will work)
Backpack, Camelback, or Saddlebag to carry snacks and tools on rides
Spring/summer appropriate attire
Lightly insulated or fleece jacket/vest (It gets cold at night in the mountains!)
Nice, casual apparel for dinners and events
Bathing suit (sauna, spa, hot tub)
Sunscreen and Chapstick
Basic toiletries
Airline Tickets
Passport
Digital Vaccine Passport (optional)
Neck Gaiter
Extra pair of gloves
Additional outerwear (wool jacket, arm/leg warmers, etc.)
Body armor or protection
Water bottle
GoPro or Camera
If you'd like to travel with your own bike,
we have a partnership with TripHero who offer bike shipping services.
Contact us for special rates, and to arrange shipping!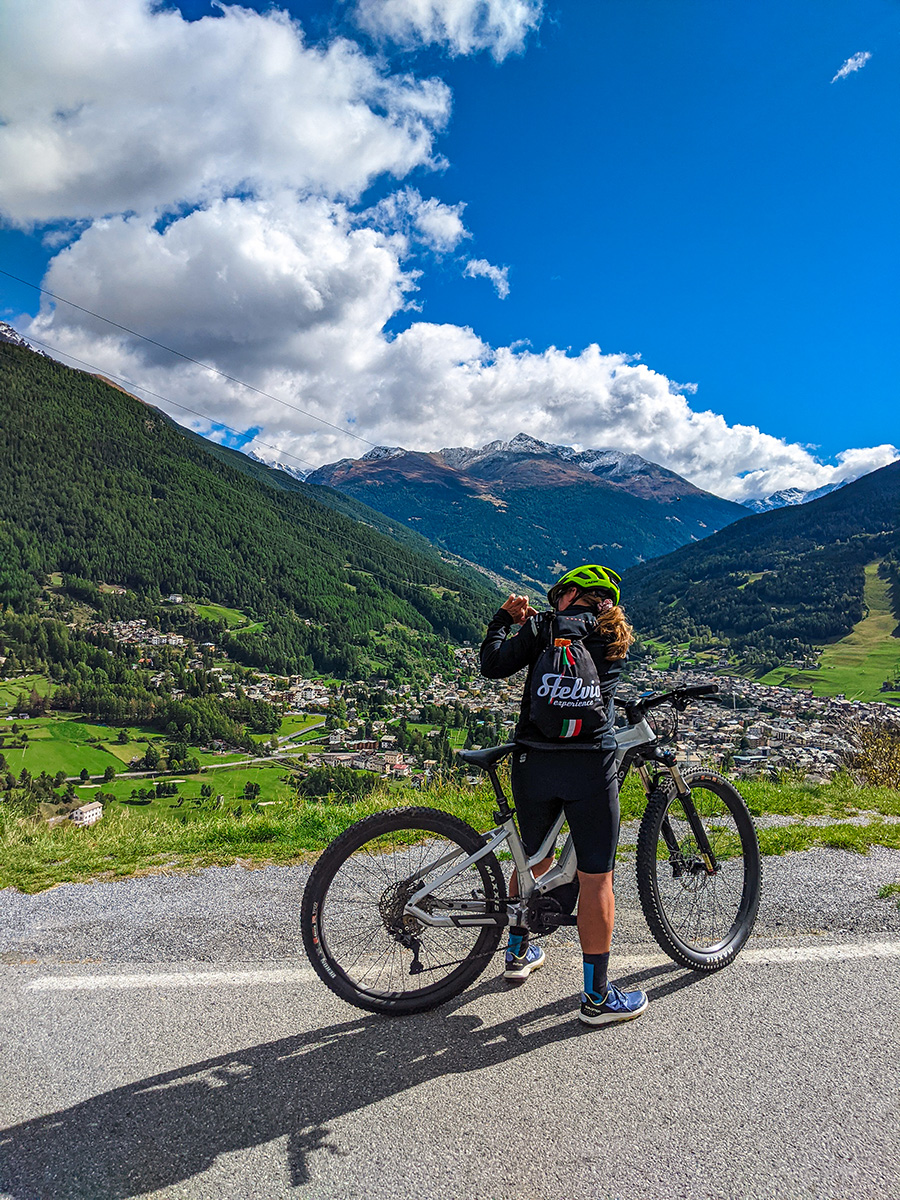 stay up to date on the world's most breathtaking destinations, travel tips and more!