THIS IS WELLNESS IMMERSION
NEVER EXPERIENCED BEFORE.
Welcome to the Alpine Lifestyle.
It's a way of living that's prevalent throughout Europe and Scandinavia. Their culture is based on staying active, working smarter vs. harder, enjoying healthy cuisine, fine wines, and participating joyfully in outdoor activities. Step away from the tourist hotspots to reconnect with nature, experience authentic culture, and discover what makes Europe truly special and unique. With our excursions, Alpin Luxe is excited to introduce you to the Alpine Lifestyle.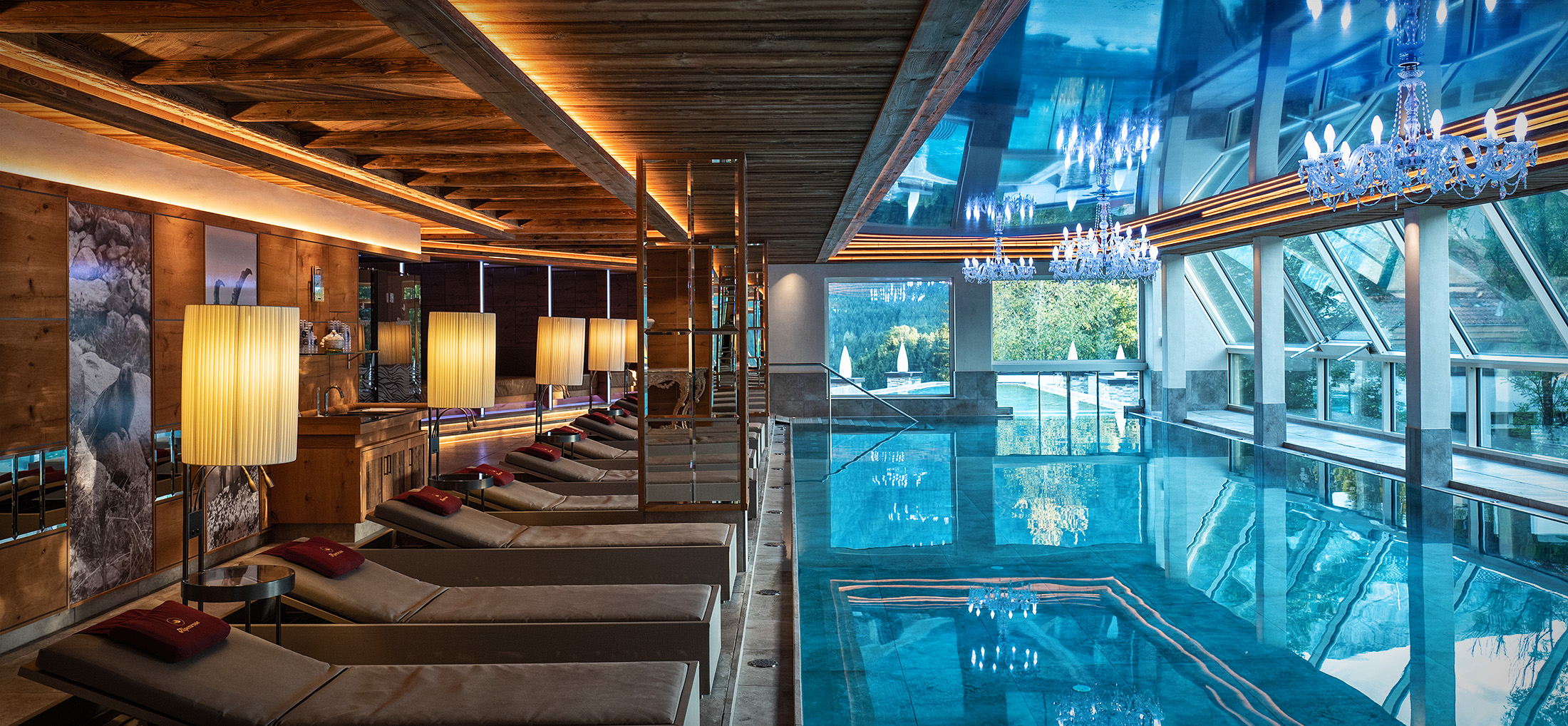 The Alpin Luxe Difference:
What separates Alpin Luxe from the average travel provider?
Our trips are designed to replicate the incredible experiences only world class athletes and coaches have seen throughout their careers. Our staff have been fortunate to have traveled the world and seen some amazing locations. So, we put our heart and soul into providing you, our guest, with the same experiences that only a few people on earth can ever realize. Do you dream of a bucket-list adventure? Something you'd regret not doing before you die? Why wait! At Alpin Luxe, we carefully select only coaches, guides, resorts, and partners who share our vision and passion for life and the outdoors. We curate the best experience for each one of our clients by providing the highest quality cuisine, service, and amenities in one all-inclusive package.
What is special about the Alpine Lifestyle?
Alpin Luxe focuses on providing not only lifelong experiences, but an immersive introduction to what we call the Alpine Lifestyle. Through exposure to the beautiful cultures of the countries we visit, you'll develop an appreciation for a wider worldview and a healthier way of life. It's a way of life that begins with a positive attitude towards changing old and unhealthy habits, and stepping outside of the "American Bubble". Embrace movement through daily exercise, nourish yourself with healthy and clean foods, learn to hydrate properly, become more focused through mindfulness practice and implement better sleep habits. We focus on immersing you in the Alpine Lifestyle and the unique culture of our destination, so that when you return home, you can implement the "European" way into your daily life.
Why are Europeans and Scandinavians so healthy?
Although there are a number of factors, staying active, maintaining a slower pace, eating fresh farm/sea to table cuisine and socializing are very important in their respective cultures. Europeans and Scandinavians walk or ride a bike – a lot – after meals, to work etc. They love outdoor sports and would prefer to socialize with friends and family vs. watching TV at night. In many countries, work hours are less than in America and they have 4-6 weeks paid vacation each year. In addition, regulations are strict with regard to using pesticides on crops. Fresh, healthy food is a way of life. Living an Alpine Lifestyle has paid off with half of the Top 20 Life Expectancy spots are occupied by Europeans and Scandinavians. The USA just dropped from 37th to 54th over the last year!
Why choose elite coaches?
We believe elite level coaching can benefit ANYONE, at any skill level, and everyone deserves the opportunity to spend a week with talented athletes and coaches who can become mentors and role models for life. We believe that even the average person will benefit from the recovery and wellness principles that help elite athletes perform at the highest level. Alpin Luxe has assembled some of the most qualified health and wellness experts who come from the medical and nutritional fields, and are often high performers themselves, from Olympians to triathletes. All our coaches are highly educated, driven, intelligent, and believe in passing on their exceptional qualities to others. These unique individuals are passionate about the outdoors, and helping others experience everything our incredible destinations have to offer!
What is unique about your European resorts?
When it comes to healthy living, Europe is a leader in every category – from medicinal, curative and therapeutic remedies to the scientific development of products utilizing natural ingredients. Europeans strive for a healthy and stress-free environment. We choose both 4 and 5-Star resort hotels depending upon the location and their amenities. In general, 5-Star resort hotel spas in Europe are some of the best in the world and most provide at least half-pension, which means an absolutely incredible breakfast and dinner prepared by either Michelin or Gault et Millau chefs.
We visit and carefully evaluate each property before they become an official hotel for Alpin Luxe trips. Photos and websites never do justice, so we tour each and every hotel we use, so that we can also approve the staff and atmosphere. We choose only properties who share our passion for quality service and a luxury experience. Stepping off the beaten path is important to providing an authentic cultural experience, so we steer clear of the overpriced, whitewashed tourist-y hotels, opting instead for hidden gems which offer a true taste of the best hospitality Europe has to offer.
stay up to date on the world's most breathtaking destinations, travel tips and more!