Marketing & Digital Media
Mountain Bike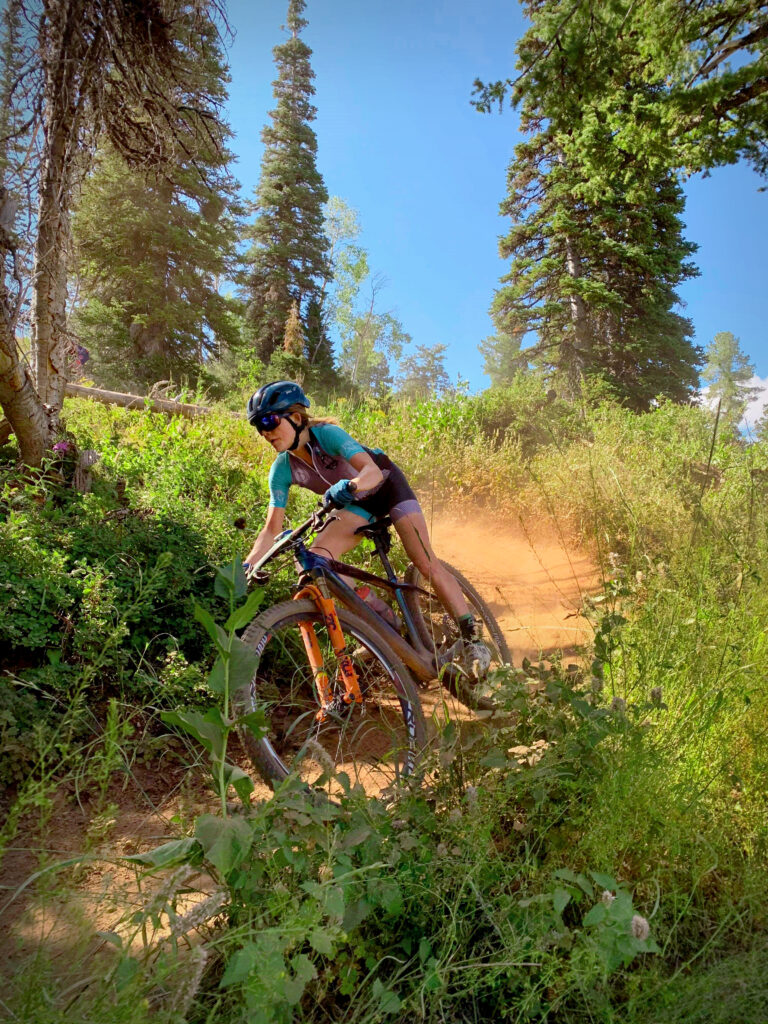 Christine's love for the outdoors began at a young age, in the old-growth forests of the Pacific Northwest where she grew up.  She has always been a creative and active soul, and her pursuit of the arts led her to Utah where she fell in love with the mountains and the backcountry.  She discovered a talent for mountain biking back in 2017, and now competes in local Cross Country and Endurance events at the Elite level.
After graduating with a degree in animation from one of the most prestigious programs in the US, she decided to take her passion for art back outside into nature, in order to pursue a career that would allow her to focus on her dreams of becoming a pro cyclist. She now works as a photographer, social media entrepeneur, digital marketing consultant and graphic designer for outdoor brands and startups who share her passion for the adventure of life.
stay up to date on the world's most breathtaking destinations, travel tips and more!