Wellness Retreat in the French Alps
Experience this idyllic getaway on the shores of Lake Annecy in France.
A once-in-a-lifetime stay in a luxurious historical hotel, and
stunning views of the French Alps will make this adventure unforgettable.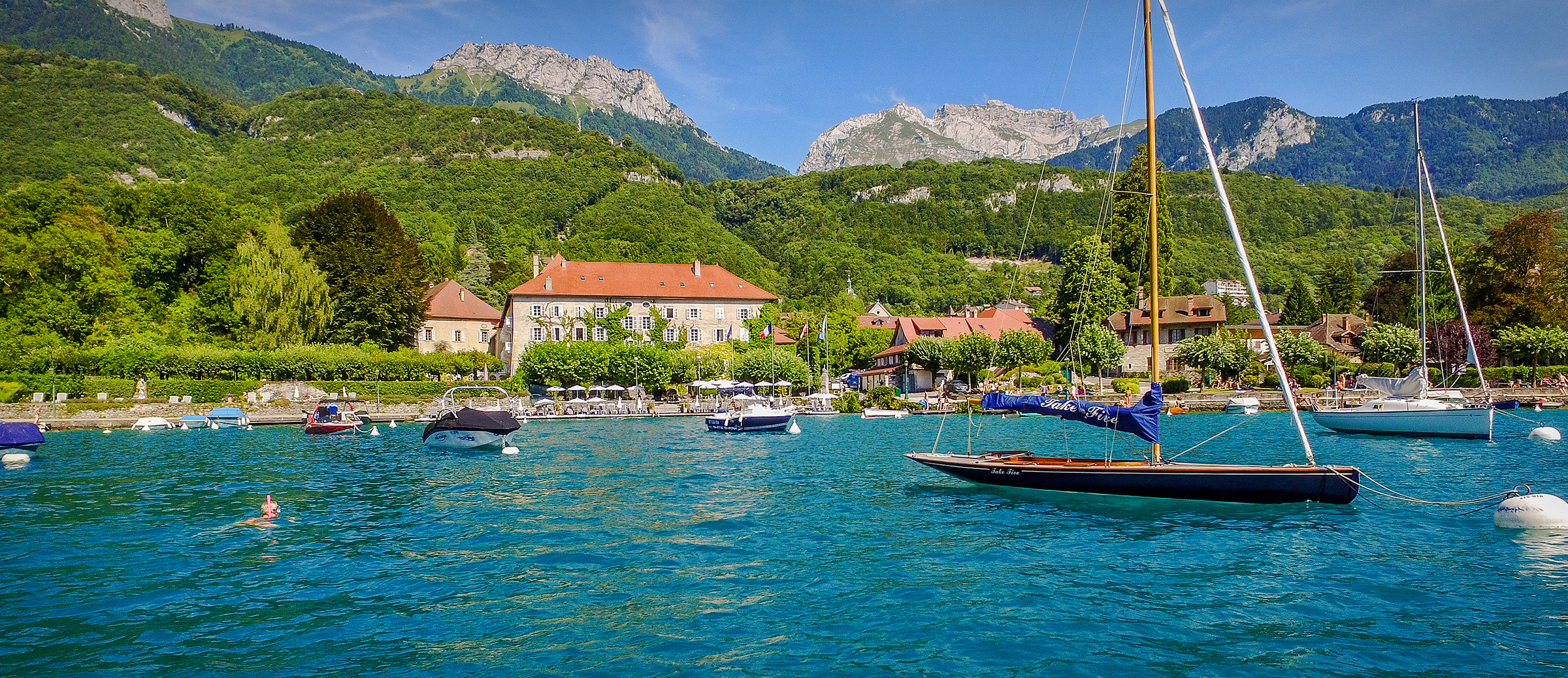 The Alpine Lifestyle
When it comes to healthy and stress-free living, Europe is a leader in every category – from medicinal, curative and therapeutic remedies to the scientific development of products utilizing natural ingredients. Alpin Luxe is excited to introduce you to their Alpine Lifestyle. This week of immersion in the European culture of wellness and peaceful living will refresh your appreciation for life, and your connection to the natural world, long after you've returned home.
The Magic of The Alps
Talloires is a beautiful and charming village on the shores of Lake Annecy with magnificent views of the French Alps. Known for its gastronomy and outdoor activities, it makes the perfect location to embark on a healthier lifestyle. It's no wonder Napoleon, Mark Twain and Bruce Willis all fell in love with Annecy's crystal blue shores. Known as the "Venice of the Alps", the waterways of Annecy were built by the Romans in the 15th century.
Your Wellness Guides
Hosted by Health and Fitness Experts, Jeff & Toni Olson, your week in France will forever shape the way you look at holistic wellness. Their professional mission is to help you inspire and activate healthy living. With over twenty years' experience, this dynamic duo will guide you into deeper level beliefs on the core principles of healthy living. The Olsons cut through modern health hype and myths so you can leverage what truly works for enduring health and vitality.
A Little Corner of History
Our home for the week, L'Abbaye de Talloires, nestled in a magical bay on Lake Annecy is one of the most breathtaking, historical residences in Europe. In 2018, L'Abbaye celebrated 1000 years of existence from its humble beginning as a small monastery. With a serene atmosphere, stunning lake & mountain views, gourmet restaurant, historical wine cellar and more, L'Abbaye is the only hotel in France to be twice named 4-Star/5-Star Hotel Customers Trophy Award for quality of service.
Nourish and Savor
Nutrition is a vital part of our mental and physical wellbeing. Guided by Jeff and Toni, as well as the Gourmet Chefs at L'Abbaye, you will learn to appreciate not only the superior flavor of fresh, farm-to-table food, but also the powerful effects that a healthy diet can have on your quality of life – physically, mentally, and emotionally. You'll learn nutrition principles to take home with you which allow you to unlock the power of the Alpine Lifestyle in your daily life, and appreciate every bite you put in your mouth!
Discover Your Adventure
Every day is a "choose your own adventure" during your stay in Annecy, the jewel of the French Alps. Jeff and Toni will incorporate health and wellness instruction into each day, and you'll fill the time from sunrise to sunset with your choice of activity and relaxation. From water sports like paddleboarding and boating on the crystalline lake, to adventure hikes in the forest, to touring ancient castles. Then, end each day on the beach in the sunset, or sipping wine on a secluded garden terrace.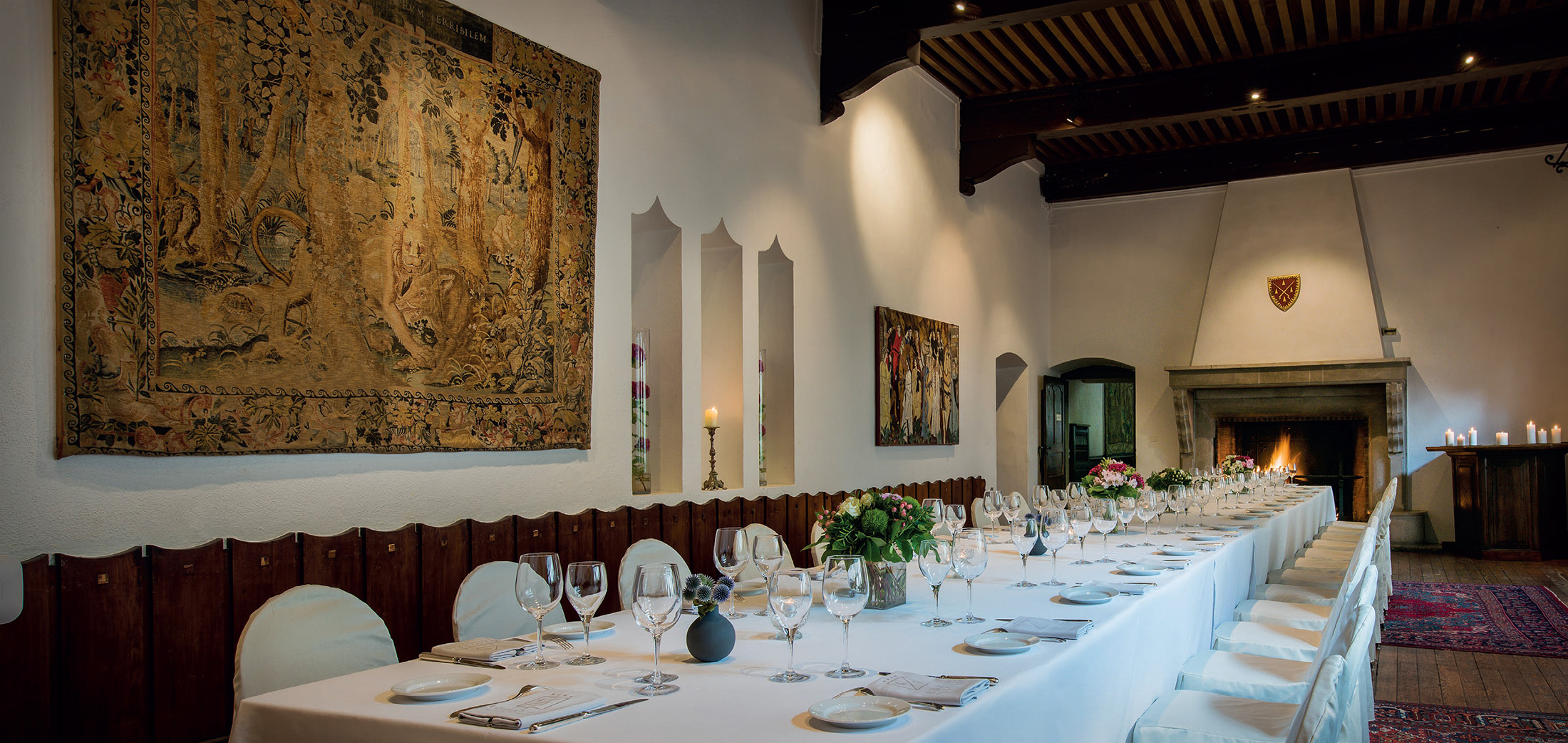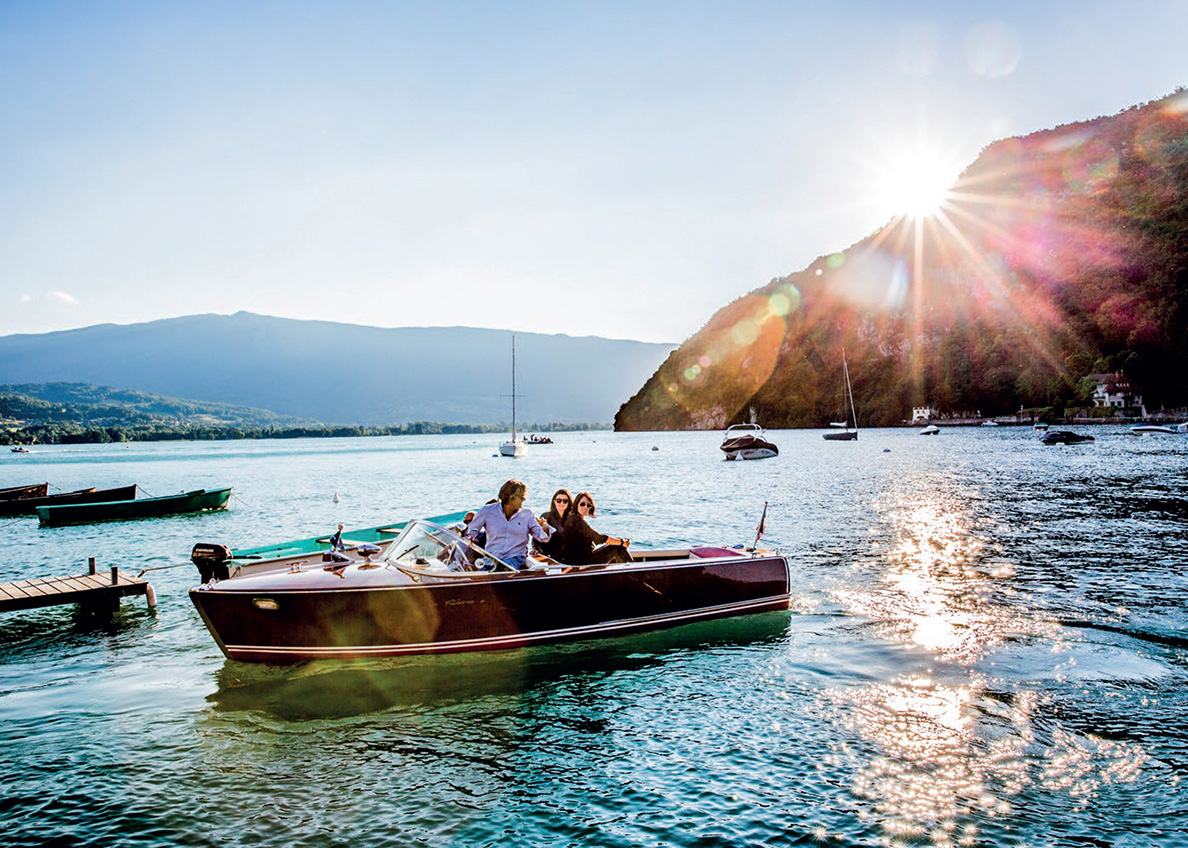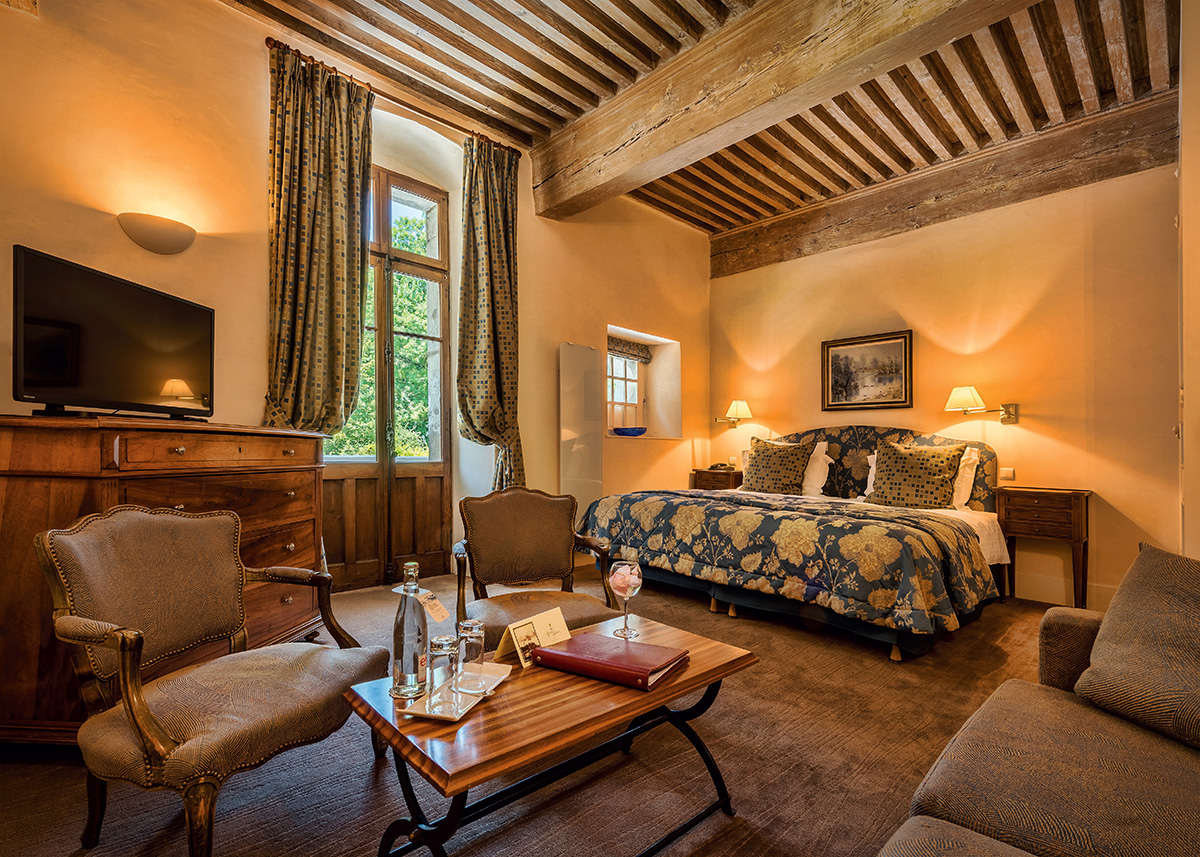 6 nights lodging at L'Abbaye de Talloires.
Sumptuous Breakfast Buffet.
2 Gourmet Farm and Sea to Table Dinners at L'Abbaye
(includes any special dietary requirements).
Wine or Beer included with dinner (limit 2 drinks per person).
Health & Wellness instruction.
Activity Pass for the week.
One full body massage during the week.
Wine Tasting event in L'Abbaye's historical wine cellar.
Talloires beach activities.
L'Abbaye Wellness Center w/sauna & jacuzzi.
Alpin Luxe Health & Wellness Gift Bag.
Gratuities.
NOT INCLUDED:
Flight to Geneva, Switzerland.
Medical, evacuation and/or cancellation insurance. We strongly recommend every guest who books an Alpin Luxe trip take out Travel Insurance that includes evacuation and medical coverage. Please click here for more information on Travel Insurance..
*Must provide proof of Insurance*
Additional alcoholic beverages (other than inclusive).
Additional spa treatments (other than inclusive).
We recommend flying into Geneva, Switzerland as L'Abbaye Hotel in Talloires is only about an hour from the airport. Just let us know your travel itinerary and we can help arrange a car service to pick you up and drive you to Talloires. If there is interest in a little adventure, we encourage you to rent a car and take some scenic routes from Geneva to Lake Annecy that include Mont Blanc.
L'Abbaye de Talloires Amenities
Restaurant Gastronomique de L'Abbaye.
Brasserie.
Wine Cellar.
Piano Bar.
The Spa of Abbaye (2,000 sq. ft.).
Private hotel parking with valet service.
Two Tesla chargers (one for Tesla cars and the other for all electric cars).
Around the clock security.
Online concierge service.
Nonsmoking rooms.
King and Queen size beds.
Hypoallergenic linen.
Down-filled pillows on request.
Bathrooms with bathtub or massage shower.
Paraben free Thalgo amenities.
Bathrobes, slippers.
Laundry, dry-cleaning service on request.
Room service.
Satellite TV with French and foreign channels, safe, hair-dryer and minibar.
Excellent free Wi-Fi connection in hotel and on the terraces.
National and international newspapers on request.
L'Abbaye de Talloires Beach with Water sports:
SUP's, Kayaks, Paddleboats,
Boat rentals, Waterskiing, Beach Cabanas.
Hiking.
Adventure Forest.
Biking.
Paragliding.
Canyoning.
Golf.
Menthon-Saint Bernard Castle.
Annecy – (Venice of the Alps).
Mid-September is a great time to visit Northern France. Fall colors, cool, and sunny days are ideal for hiking, biking and many other outdoor activities. Temps can range from 55° to 65°F with the occasional rain shower.
Long Sleeve Shirts / Pants
Sweater / Fleece Top
Swimwear
Breathable Gore-Tex Rain Jacket
Down Puffy or Vest
Lightweight Wool Cap
Basic Undergarments
Athletic Wear (Hikes / Workouts)
Athletic Footwear (Hiking / Gym)
Sandals / Flip Flops
Caps / Hats for sun protection
Sunglasses
Sunscreen / Chapstick
Allergy Medication (if applicable)
Epi Pen (if applicable)
Ibuprofen / Tylenol
Daypack
Water Bottle
Basic Toiletries
Phone / Watch / Tablet Charger
Voltage Converter (Europe uses 220V)
Travel Insurance
Airline Tickets
Passport
Digital Vaccine Passport (optional)
Experience Your Exclusive Wellness Getaway!
Contact us for custom dates and pricing:
stay up to date on the world's most breathtaking destinations, travel tips and more!