The Art of Carving in LAAX, Switzerland
Learn the technical aspect of skiing that eludes most skiers.
Less than 1% of the skiing public can carve a turn.
Join our championship coaches,
Dan Egan
and
Gary Miller
, to unlock the magic of carving turns!
Flims Laax Falera
On a sunny plateau, high above the Rhine gorge, lies the Flims Laax Falera ski region. With over 140 miles of ski slopes stretching across 25,000 acres of magnificent snow-covered pistes, with 28 lifts around the famed 'Crap Sogn Gion' mountain ridge, it constitutes one of Switzerland's largest connected winter sports regions. There's fun for the whole family and skiers of all levels!
Why Carving?
Anybody can put a pair of skis on and slide around the mountain. But with the revival of deep side-cut skis and camber, it's relatively easy to unlock the magic of carving turns. Our champion skiers and coaches can teach you how to carve a turn with a few basic steps on expertly manicured slopes that are perfect for learning a skill most skiers currently do not possess.
Swiss Gastronomy
In America, we call it food. In Europe, they call it
gastronomy
. It's cuisine with the freshest, purest ingredients and farm-to-table dishes designed to exceed your expectations. The Rocksresort in LAAX features
Ghost Kitchens
, which sound spooky, but once you taste their cuisine you'll never be haunted by bad ski resort food again – all delivered to your apartment.
The Hall of Famer
World-renowned free skier, pioneer of extreme sports and certified mountain guide,
Dan Egan
, has appeared in thirteen Warren Miller ski films and is known for skiing the most remote regions of the world with his brother John. In 2001, Powder Magazine named him one of the most influential skiers of our time and in 2016, he was inducted into the US Skiing & Snowboarding Hall of Fame.
Rocksresort LAAX
This extraordinary ski in / ski out luxury apartment complex includes eight modern buildings located at the valley station of the mountain railways in LAAX and the ski lifts. The ultra-modern lodging property has 122 stylishly and comfortably furnished apartments that can sleep four to eight people, a range of shops, bars and several restaurants. Rocksresort was voted "World's Best Green Ski Hotel 2018."
Escape the Crowds
A ski getaway to Europe is the perfect way to escape the hustle and bustle of January. Unlike American ski resorts, LAAX boasts wide open slopes and crowd-free resorts. There's never been a better time to travel to Switzerland! With airfares to Europe at an all-time low, and our one-time discounted price for skiing in LAAX... This chance will never come again! It's the perfect gift to give your family and loved ones.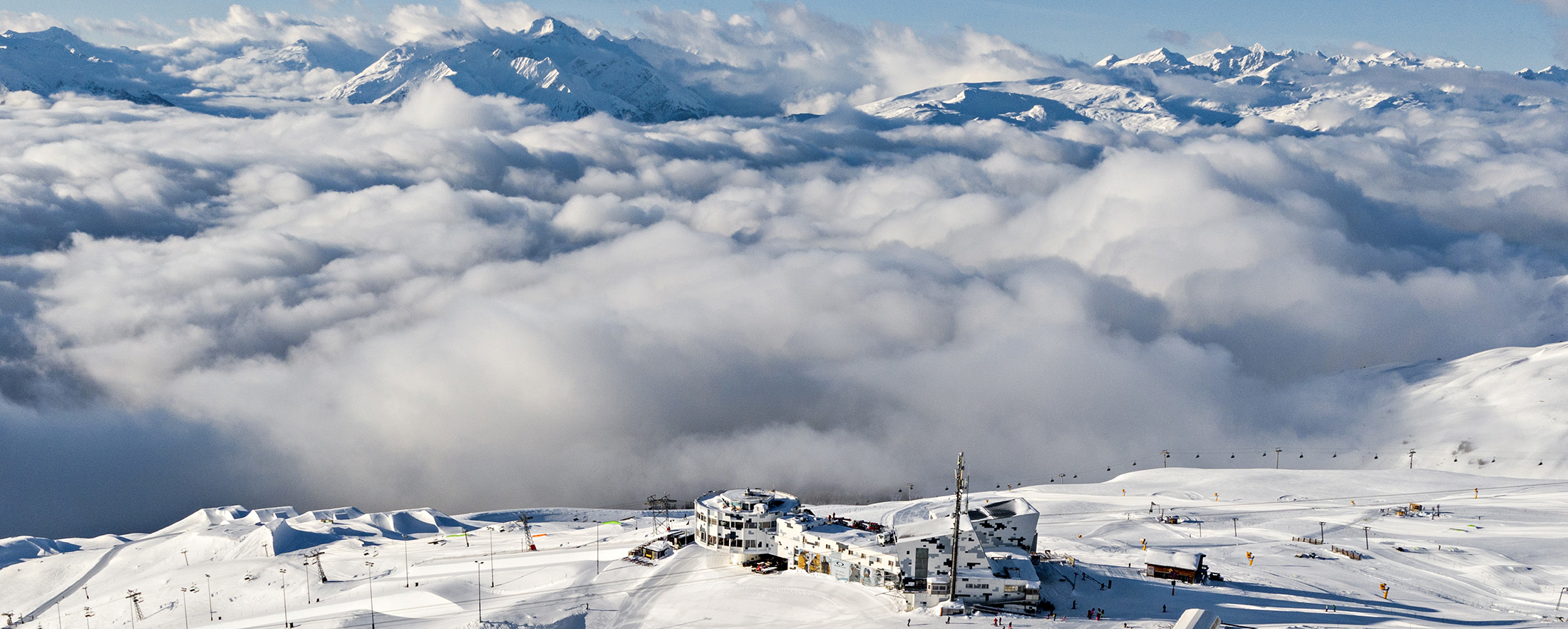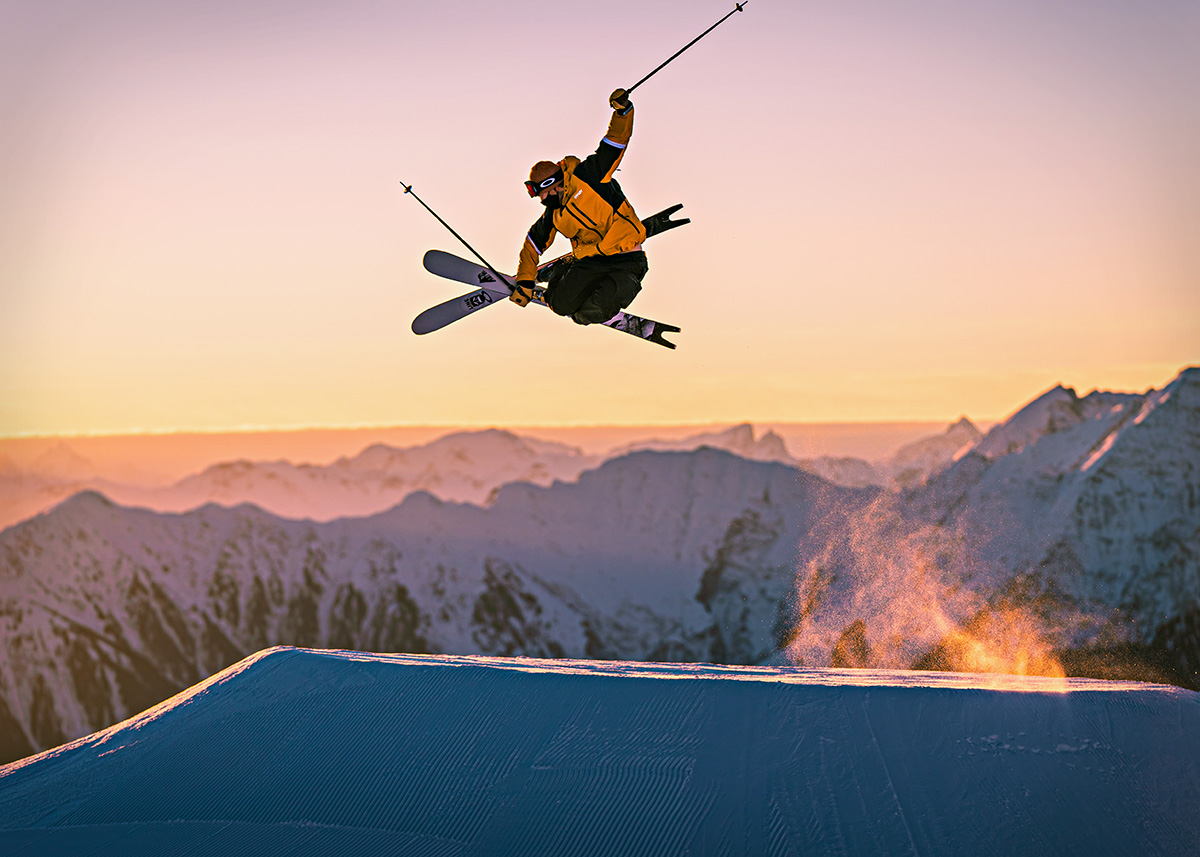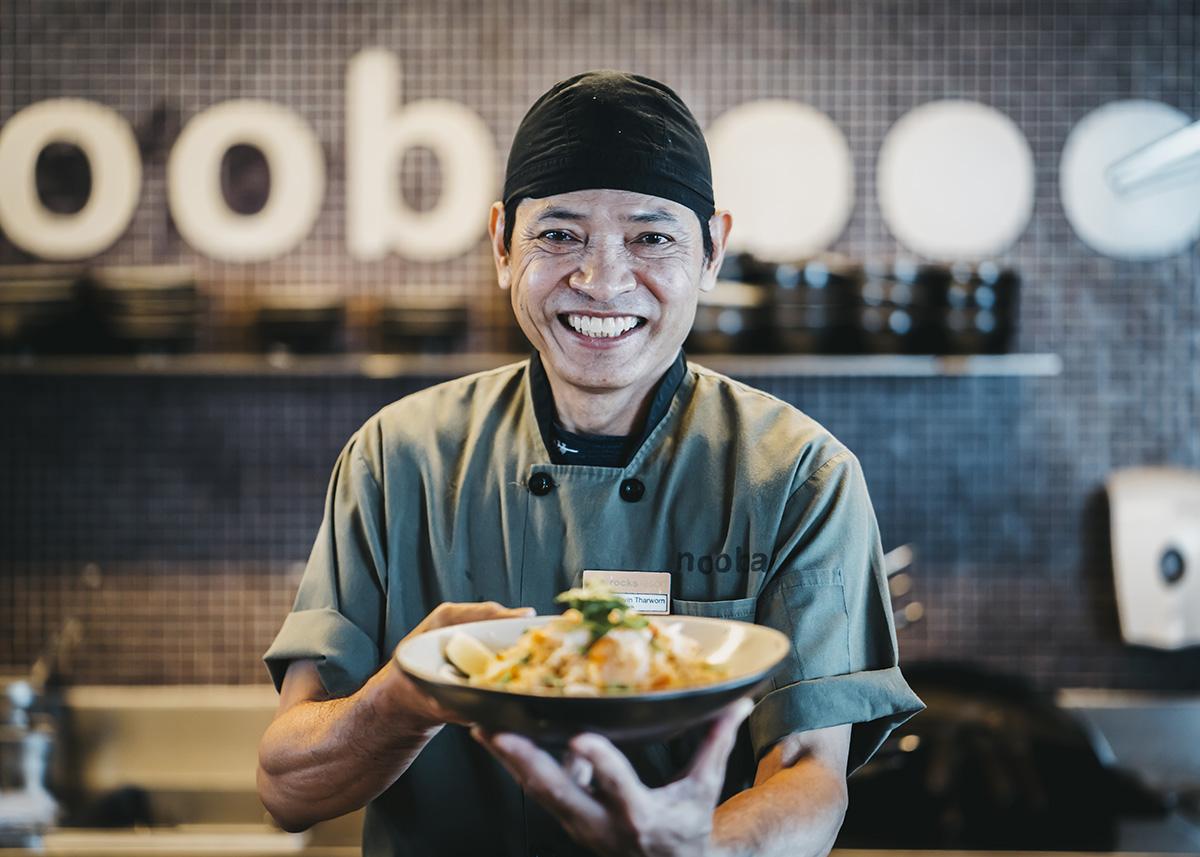 7 nights lodging at the ski in / ski out Rocks Resort.
Sumptuous, healthy Breakfast buffet at Signina.
Gourmet farm-to-table dinner on last night.
Welcome reception upon arrival.
Ski Pass – 6 days of skiing.
On-mountain coaching, hosting, and guiding with Dan Egan, and Gary Miller.
Access to Signina Wellness Center.
Gratuities.
NOT INCLUDED:
Flight to Zurich, Switzerland.
Transportation to LAAX.
Medical, evacuation and/or cancellation insurance. We strongly recommend every guest who books an Alpin Luxe trip take out Travel Insurance that includes evacuation and medical coverage. Please click here for more information on Travel Insurance.
*Must provide proof of Insurance.
Alcoholic beverages (other than inclusive)
Skis, helmet, gloves, goggles and ski boots.
On-mountain lunches and most dinners.
Only 6-8 spots available. Book early, this trip will sell out quickly!

Additional pricing options available at checkout
Do you have a husband, wife or significant other who would like to accompany you on a fantastic trip to Europe? We offer a discounted rate for those who don't ski, but would like to experience Europe, the crisp air, incredible spa and fitness facilities and the beauty available at our 5-Star resorts.
As with most beautiful European resorts, travelling to Rocks Resort is quite easy and the scenery is amazing.
There are three ways to reach Val d'Isère:
LAAX Shuttle from Zurich Airport.
Train from Zurich Airport to Chur and then catch the LAAX Shuttle.
Rental car at Zurich Airport and drive to LAAX – approx. 1 hour, 45 min.  
Rocksresort Hotel Amenities
Toiletries (shampoo, lotion…)
Hair Dryer
Large Screen TV
Bathrobe
Fully Equipped Kitchen
Fee Wi-Fi
Base layers (wool is best for travel)
Ski socks (wool or compression)
Mid-layer (wool, down vest or fleece pullover)
High quality outerwear (Wool, Gore-Tex or similar)
Gloves or mittens
Helmet (recommended)
Warm headwear (for off-piste)
Goggles
Buff or face and neck protection
Ski or snowboard boots
Lodge clothing (comfy sweats)
Mountain casual apparel for dinners (jeans, sweaters)
Regular boots (mud or snow)
Bathing suit (sauna, spa, hot tub)
Sunglasses
Sunscreen and Chapstick
Basic toiletries
Airline Tickets
Passport or ID
Digital Vaccine Passport*
*Check in with us regarding COVID Testing and Travel Requirements
Extra goggle lenses
Extra pair of gloves or mittens
GoPro or Camera
Begin your LAAX Skiing Adventure Now!
stay up to date on the world's most breathtaking destinations, travel tips and more!