BOYNE Golf Exclusive
Escape to the shores of Lake Michigan to experience
magnificent weather, peaceful scenery, and
some of the best golf in America.
Discover this Confirmed360 Exclusive Experience today!
Beat the Summer Heat
Somewhat unknown to many outside the Midwest, Michigan is truly the "Great Escape!" Summers here are something to behold. With stunning scenery, and temperatures in the 70's and 80's, it's the perfect way to escape the oppressive heat of August. Lake Michigan serves as their great equalizer, keeping temperatures in check with the cool lake breezes.
Golf's Secret Getaway
Talk about hidden gems – Northern Lower Michigan is one of the most underrated golf destinations in the USA. As a former employee of Boyne Resorts, I know all ten golf properties intimately and they are some of the best in America. The variety of golf each course has to offer in one destination is unmatched. "When it gets too hot in the summer, it's Michigan for golf!"
Magnificent Courses
Very few resort companies can boast 12 golf courses within a 20-mile radius. The crown jewel of the area is Bay Harbor, which rivals Whistling Straits or Pebble Beach. Golf on the shores of Lake Michigan is both peaceful and challenging. And you'll find plenty of variety and diversity to explore on the forested mountain courses at both Boyne Mountain and Boyne Highlands.
The Simple Pleasures
The Inn at Bay Harbor is a classic Midwest hotel property that should be on everyone's bucket list. Our visit here is a true getaway. It's a chance to slip into a lifestyle that is equal parts rejuvenation and indulgence, where you can share the simple pleasures of peaceful, uninterrupted time – whether it's golfing, the spa, dining out or just relaxing. With an array of lodging options, Bay Harbor is the perfect getaway.
Our Alpine Lifestyle
There's something special about the way the Europeans live, but you don't have to visit the Alps to experience the joy of a healthy, stress-free life. Our Alpin Luxe Exclusive Golf Retreats are designed to help you escape the stress of daily life and experience true relaxation and wellbeing, wherever you might be. You'll return home from your time in Michigan refreshed and rejuvenated.
Wanna Get Away?
Ladies – feeling like you just need to get away and take some time to decompress? There is nothing better than a trip to this idyllic island paradise! Here, you can peruse quaint shops, enjoy a nice summer lunch and experience the rejuvenating spa services of Astor's Salon and Spa, at the famous Grand Hotel on Mackinac Island. Whether you join in on golf or not, we promise you won't want to leave!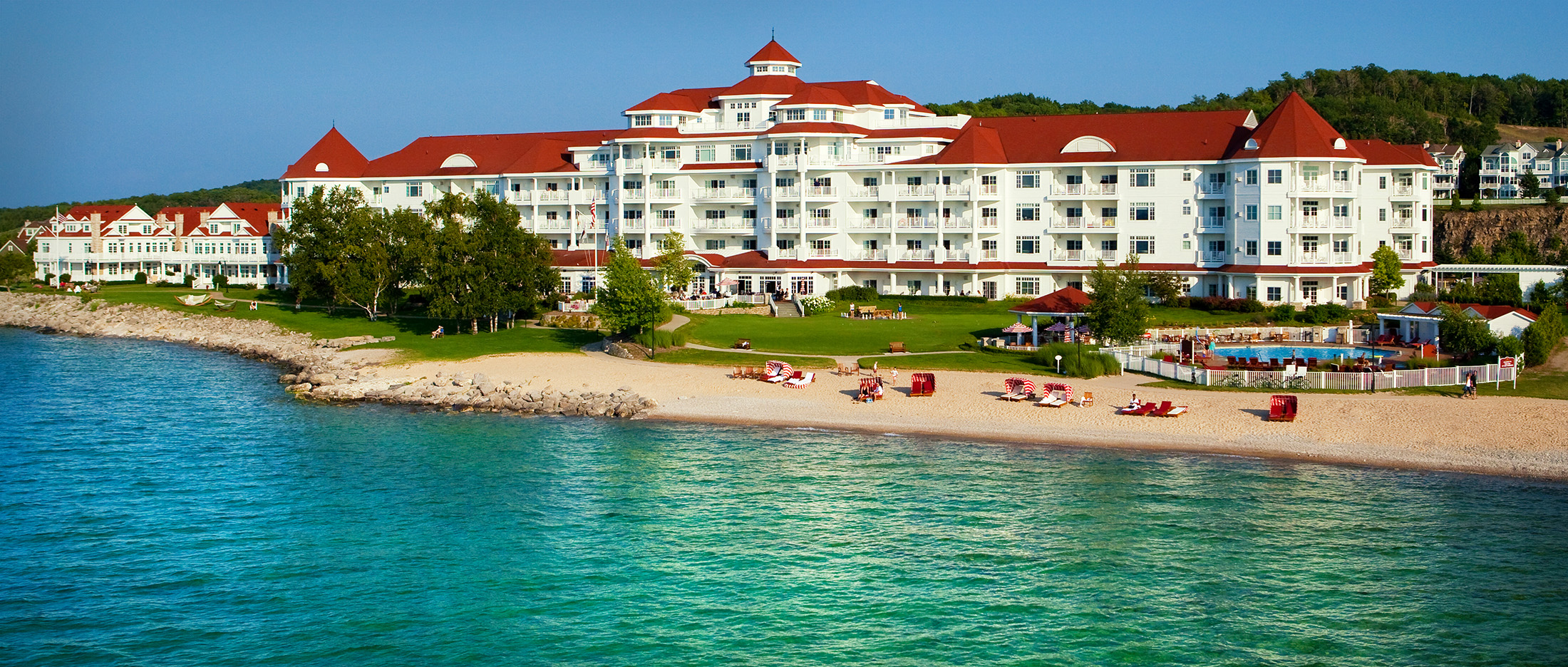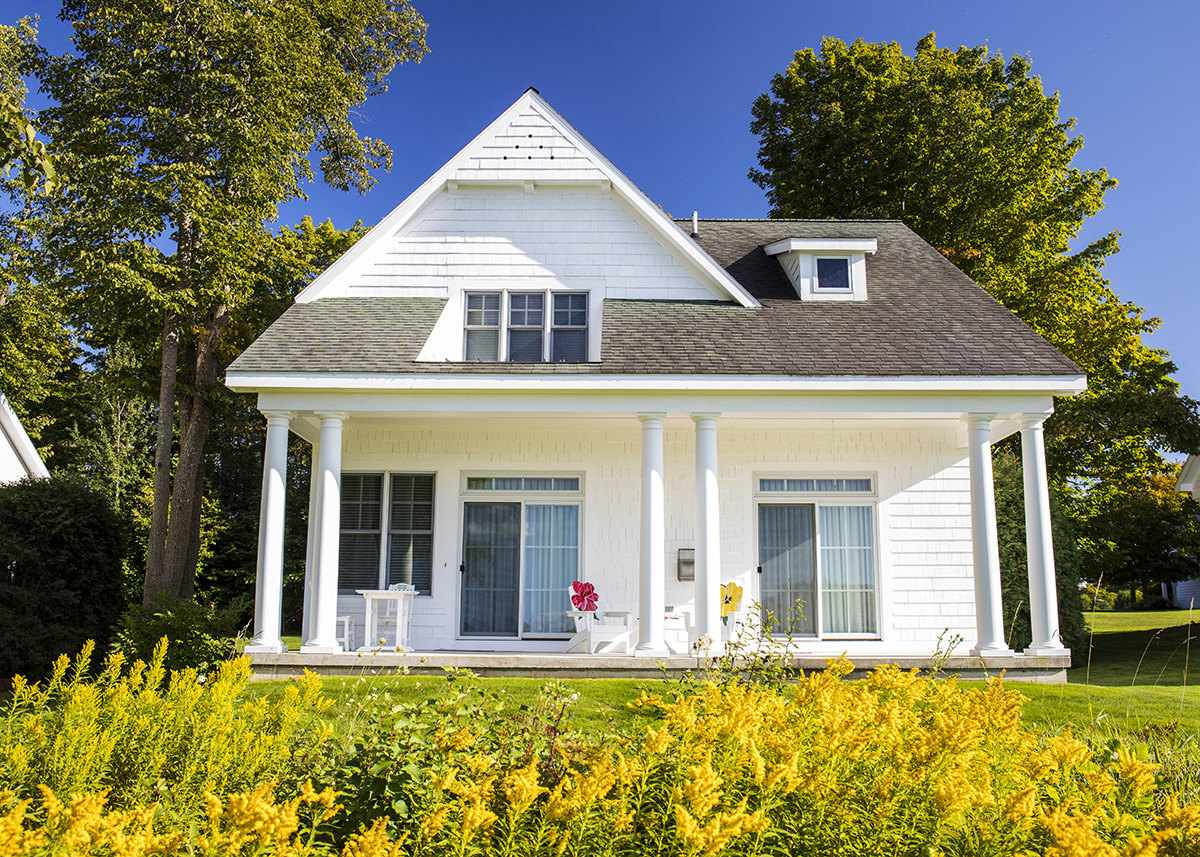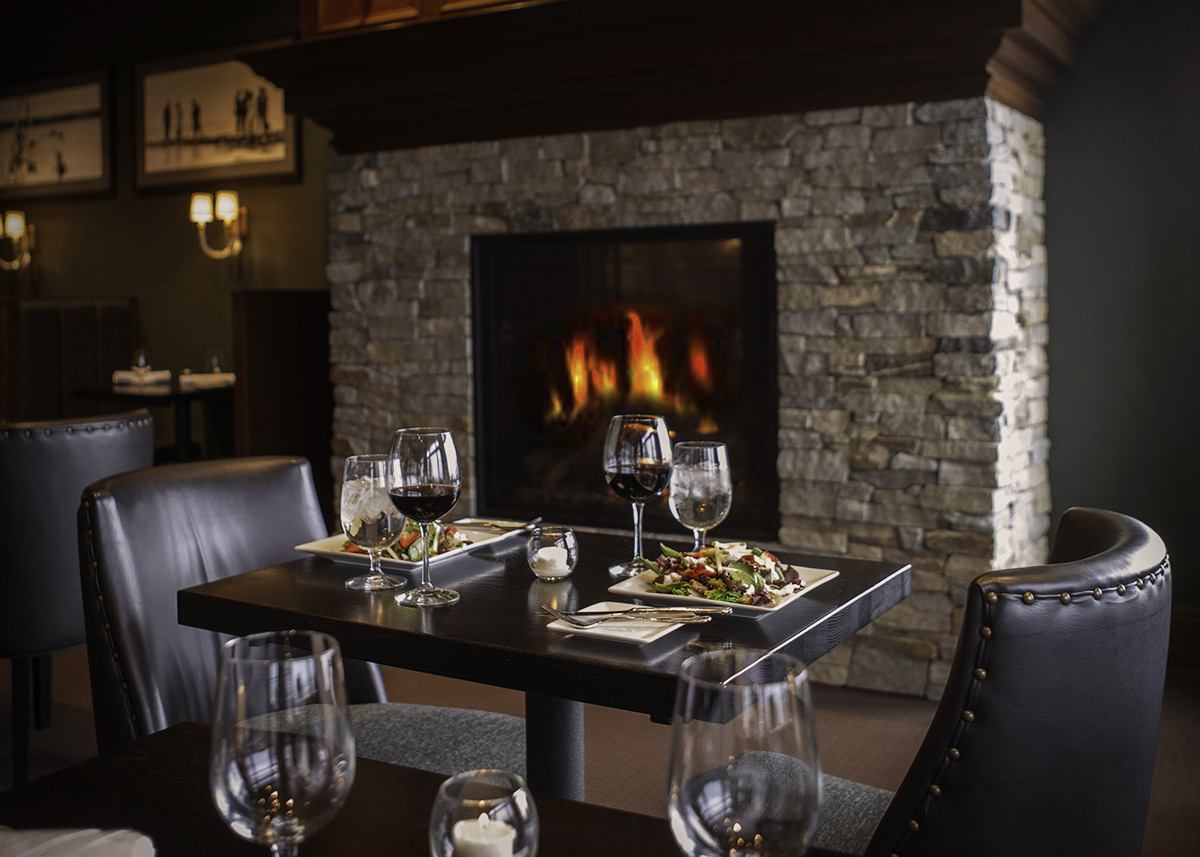 4 nights lodging at the Inn at Bay Harbor
Sumptuous, healthy Breakfasts each morning
Welcome reception upon arrival
3 days of golf at Boyne Golf Resorts w/free range balls
On-demand transportation to and from golf, dinners and airports
$250 Spa and Wellness Gift Card
Day trip to Mackinac Island
Alpin Luxe exclusive Golfer's Gift Bag
NOT INCLUDED:
Lunches or Dinners
Alcoholic Beverages
Medical, evacuation and/or cancellation insurance. We strongly recommend every guest who books an Alpin Luxe trip take out Travel Insurance that includes evacuation and medical coverage. Please click here for more information on Travel Insurance..
*Must provide proof of Insurance*
$1000 deposit to secure your booking. (See our updated booking policy!)

Only 8-10 spots available. Book early, this trip will sell out quickly!

Payment options available at checkout.
We recommend flying into either Pellston, Harbor Springs, Charlevoix or BOYNE's Private Airport. All can accommodate light to medium sized private aircraft and Pellston has commercial flights. Let us know your preference when booking so we can provide airport shuttle services.
Bay Harbor Links / Quarry
Boyne Highlands Heather
Boyne Highlands Aruthur Hills
Inn at Bay Harbor Amenities
Room service
Complimentary bottled water
Coffee maker / tea service
Wet bar
Hair dryer
Bathrobes
Mini-refrigerator
High-speed wireless internet
32" Flat screen TV
Premium movie channels
Cable / Satellite
Alarm clock
Desk
Fitness Center
Spa
Swimming pool / jacuzzi
Michigan summers are incredible. Temps can vary from 70's and 80's to some days in the 90's. Lake breezes keep evenings cool, and periodic thunderstorms pop up in the afternoons.
Golf clubs
Travel golf club bag
Extra golf gloves
Range Finder
Golf balls
Golf towel
Golf shoes
Golf Polos
Golf Shorts / Pants
Hats/visors
Sunglasses
Rain jacket
Allergy medicine
Bandaids/athletic tape
Ibuprofen/Tylenol
Epi Pen if applicable
Sunscreen/Chapstick
Extra Glasses/Contacts if applicable
Water Bottle
Basic Toiletries
Phone/Watch charger
GoPro or Camera
Notepad and paper to take notes for yourself during teaching sessions
This is a Confirmed360 Exclusive Experience.
If you are a member, enter your password below to book now!
If not, please contact us at info@alpinluxe.com or (877) 515-9765 .
stay up to date on the world's most breathtaking destinations, travel tips and more!