Mountain Bike Skills Coach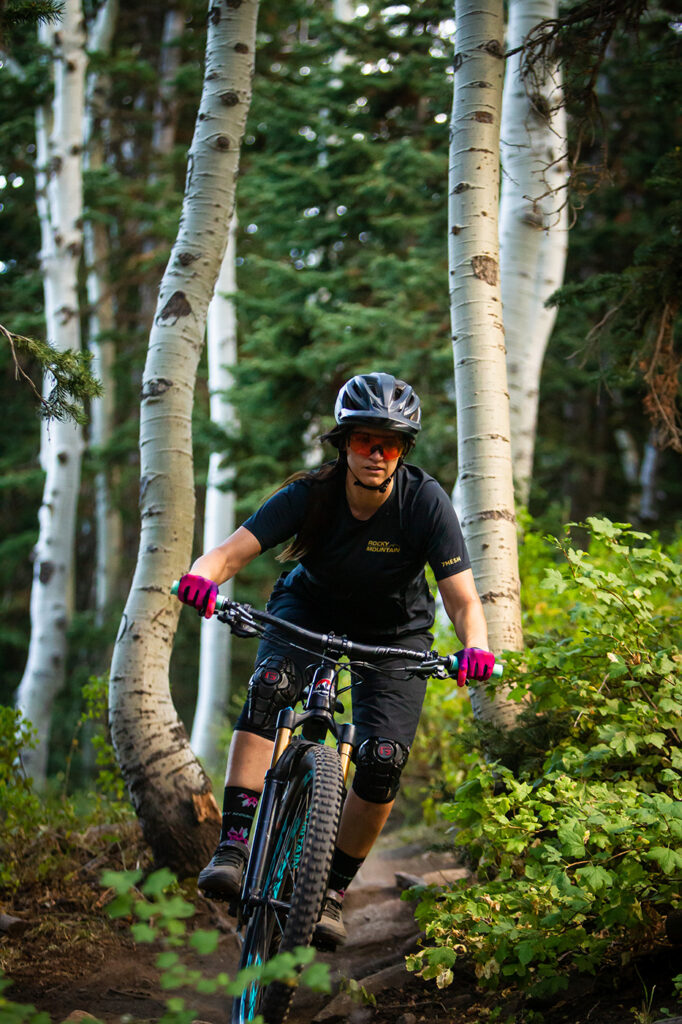 Makaela grew up in the heart of the Wasatch Mountains, Park City, Utah, and was immersed in a fun, active lifestyle as a small child. Skiing, mountain biking, rock climbing, trail running were, and still are, the things that made her the happiest. She studied Photography and Art History at Utah State University, and fully immersed herself in studies in Austria and South Korea. In 2016 she picked up her first sponsorship as a trail runner, but soon after decided to pursue her mountain biking career more seriously, now as a rider for Rocky Mountain Bicycles. Since then, she has been leading group rides and teaching women's clinics throughout Utah, Colorado, and Arizona. She started racing in 2020 and was lucky enough to be on the podium for all seven races, including three wins.
stay up to date on the world's most breathtaking destinations, travel tips and more!