Ski Coach
Hall of Fame Freeskier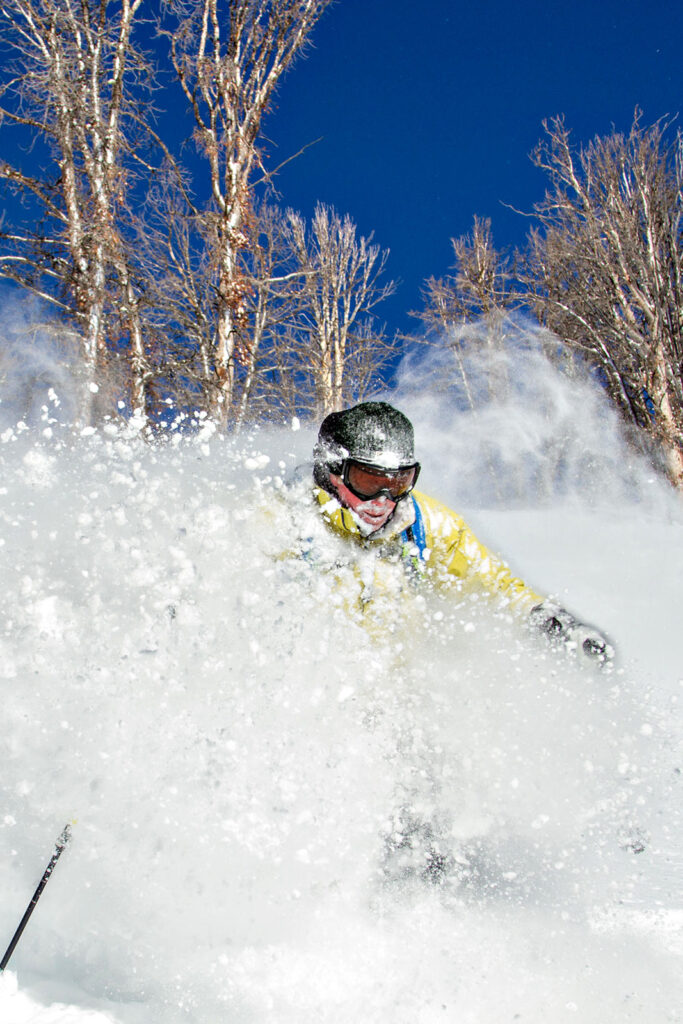 Dan Egan is a world-renowned extreme skier, who is now considered a pioneer of extreme sports. He's appeared in 12 Warren Miller Ski Films from 1985-1995 with his brother John and is known for skiing the most remote regions of the world. In 2001, Powder Magazine named him one of the most influential skiers of our time and he was inducted into the US Skiing & Snowboarding Hall of Fame in 2016.
His skiing exploits chronicled the geopolitical landscape of the late 80's and 90's which played a critical role in moving the word "extreme" from the mountains to NYC's Fifth Avenue creating the foundation for today's YouTube and GoPro cultures.
As film producer, Dan was awarded a Telly Award in 1991 and he is a 3X New England EMMY award nominee for his TV series Dan Egan's Wild World of Winter. He is a three-time NASJA Harold Hirsch award winner for excellence in journalism, authored two books and has covered three Olympics as a contributor to the Boston Globe. His podcast "Designed by Tradition" is currently featured on Spotify. Egan's new book 30 Years in a White Haze is his story of worldwide adventure and the evolution of extreme skiing.
As a ski ambassador, coach and guide, Dan can be found at Big Sky, Montana, Valle Nevado, Chile and Val d' Isere, France. He is sponsored by Leki, Big Sky, Elan and Alps & Meters.
stay up to date on the world's most breathtaking destinations, travel tips and more!